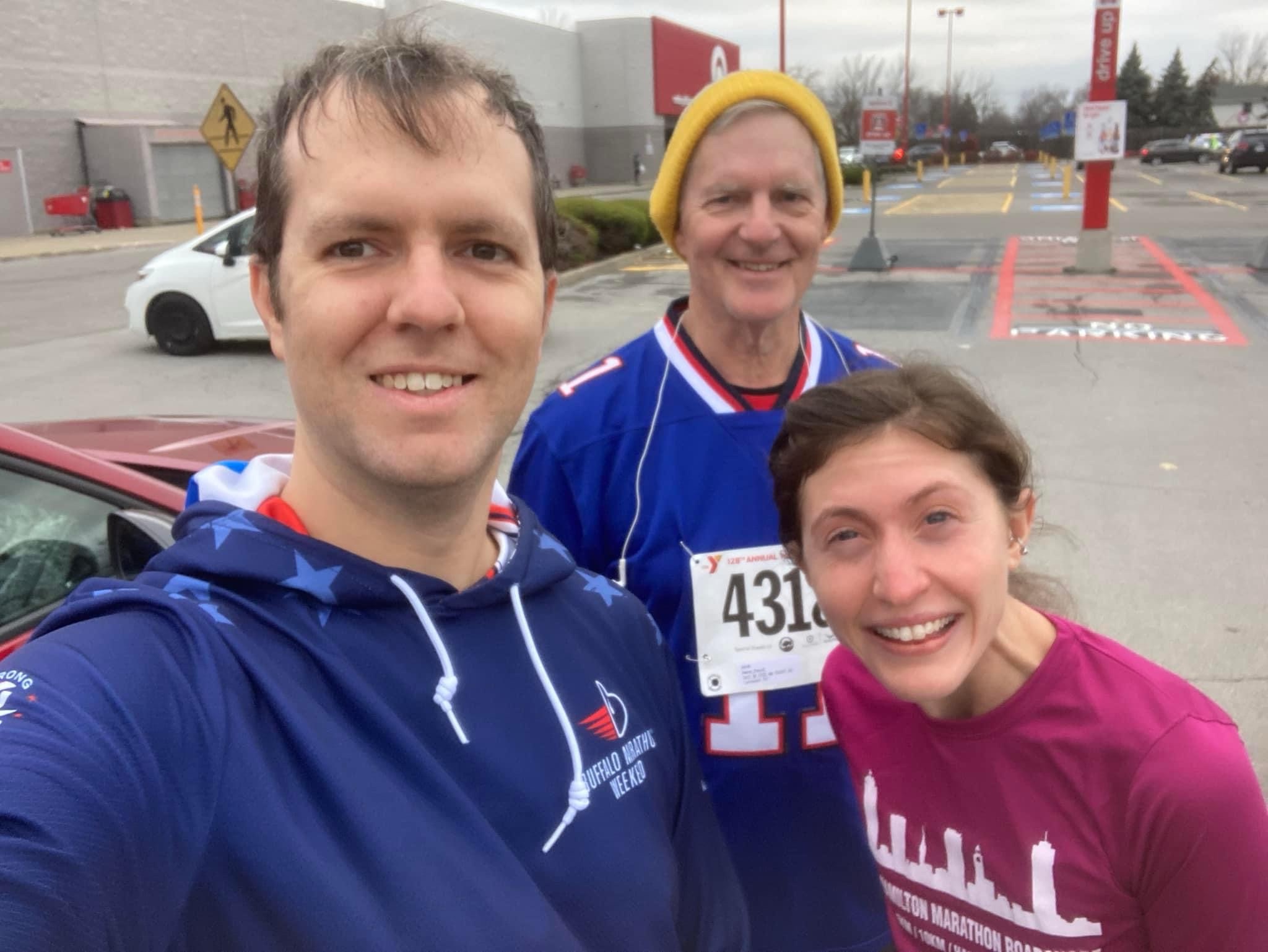 On Thanksgiving morning I ran the Turkey Trot for the 12th time, finishing the five mile course in 41:44. This was a little slower than I have ran this course in years past, but not too far off my typical pace.
The weather was fairly good this year, and with Brittany running alongside me, I felt pretty good for the first two miles. After that I began to slow down a little bit as I am apparently incapable of running anything quicker than my half marathon pace. Toward the end we were running into a rather significant headwind, but that was more annoying than something that was actively slowing me down.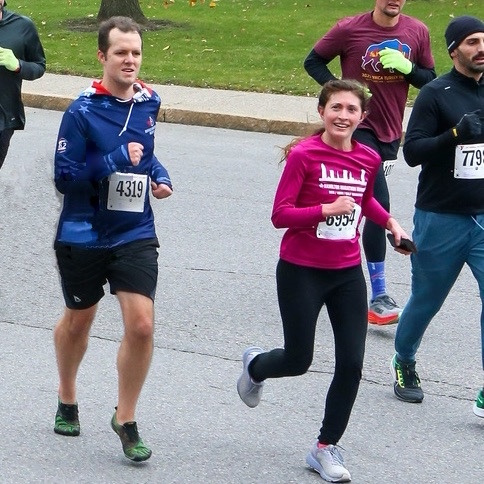 My next race will be the It's a Wonderful Run 5k in Seneca Falls in early December.