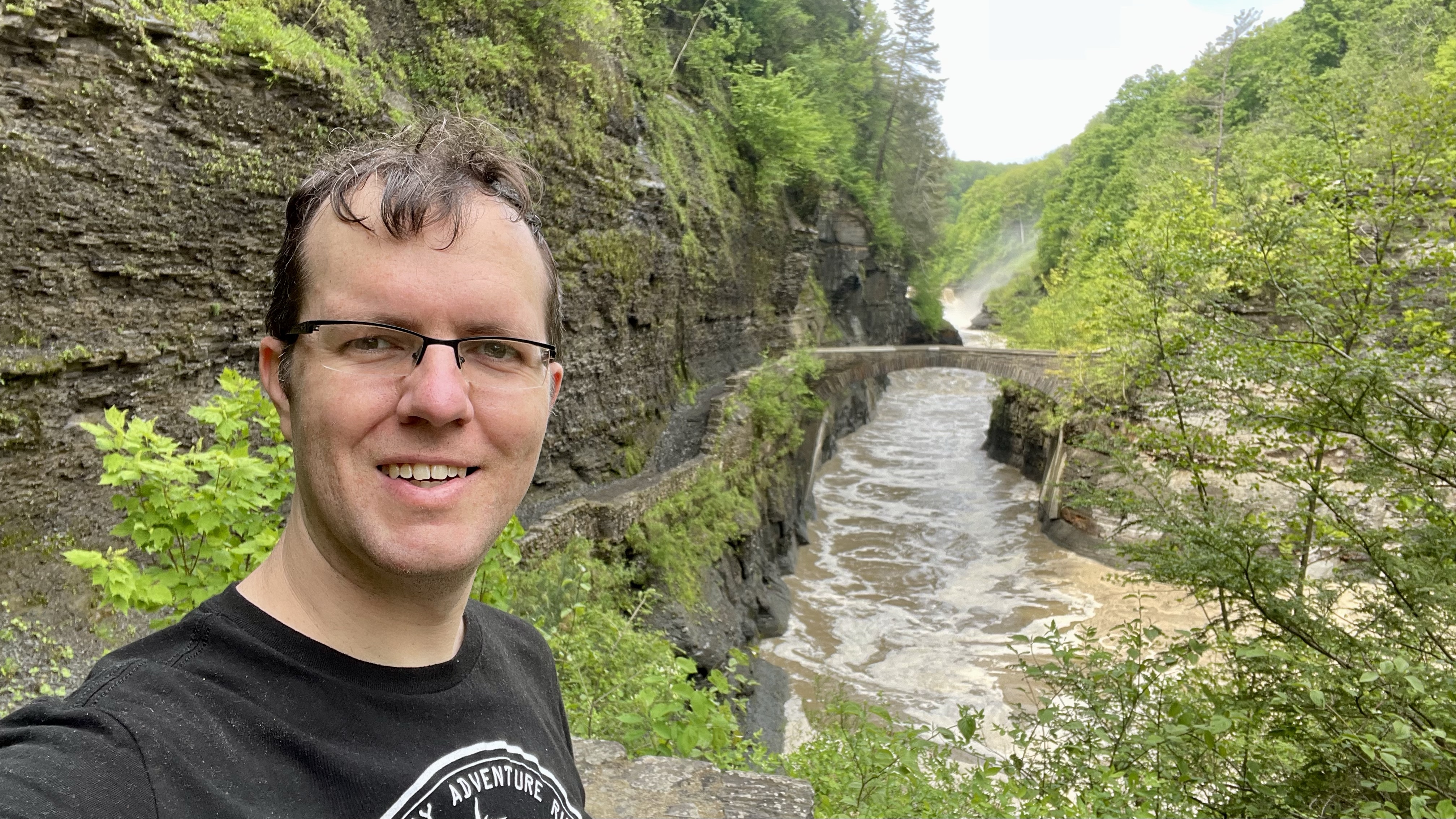 On Sunday morning I ran the Vale of Three Falls 10k in Letchworth State Park. I finished the race in 61:40 which was just a few minutes slower than I ran the same course in 2018. Overall I wasn't thrilled with the result, but I did finish comfortably in the top half of the field.
Having four years since I last ran this course, I had forgotten how much elevation this run had. As an out and back course with the entire first mile as a downhill, you at least know what to expect for the finish. I started off strong enough, but ended up walking the final hill before the turn around. But after the turn I was able to regain my pace, and only slowed down for a few stretches in that final uphill mile.
Also, Letchworth is just lovely.
My next race is the Buffalo Marathon in less than a week. Honestly I am a bit nervous about it as what I was hoping would be my marathon pace is a tad bit quicker than I ran this 10k. At least Buffalo is flat, but this upcoming 26.2 is going to be a real struggle.