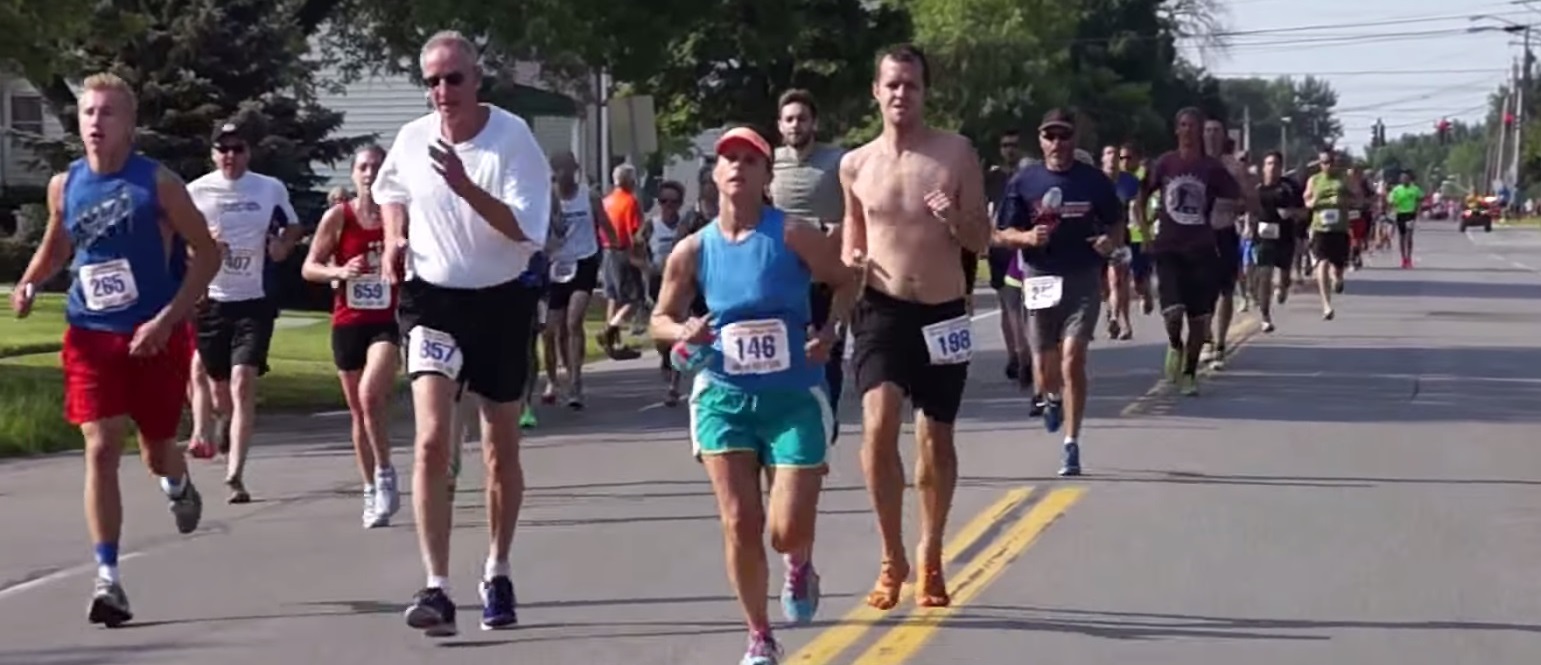 On 4th of July I ran the Depew/Lancaster Boys & Girls Club 10k and finished in 47:30. This is 5 minutes quicker than I ran the same race last year, and a much larger improvement than I was expecting.
Despite the heat, I got off to a good start and was able to keep a steady pace. Overall I ran at a 7:39 pace and had pretty even splits. Typically the heat gets to me in this race when running the fourth mile down Columbia, but the whole race was so warm that no stretch felt any worse than any other.
My next race is back to the trails on Wednesday, where I will be running a course in Webster Park. In the past I have ran this course in 65:47, 61:18, 62:06, and 60:24 so I would love to be able to finally break the hour mark on this course.