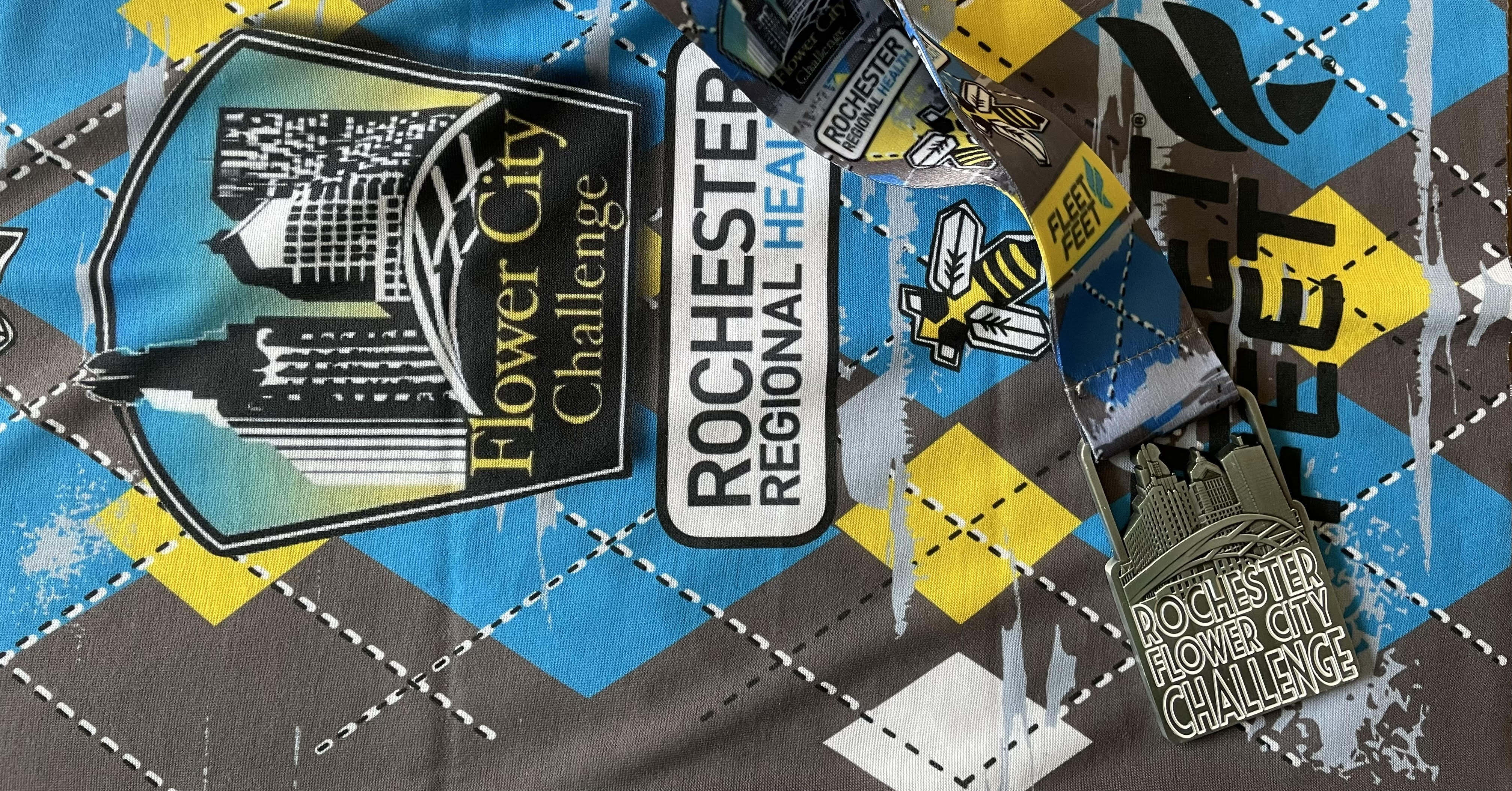 I came into Sunday's Flower City Half Marathon knowing full well that I was a bit out of shape, still I did not expect things to go as poorly as they did. I finished with a time of 2:28:33 which is over 20 minutes slower than when I felt I was poorly prepared for the same event last year.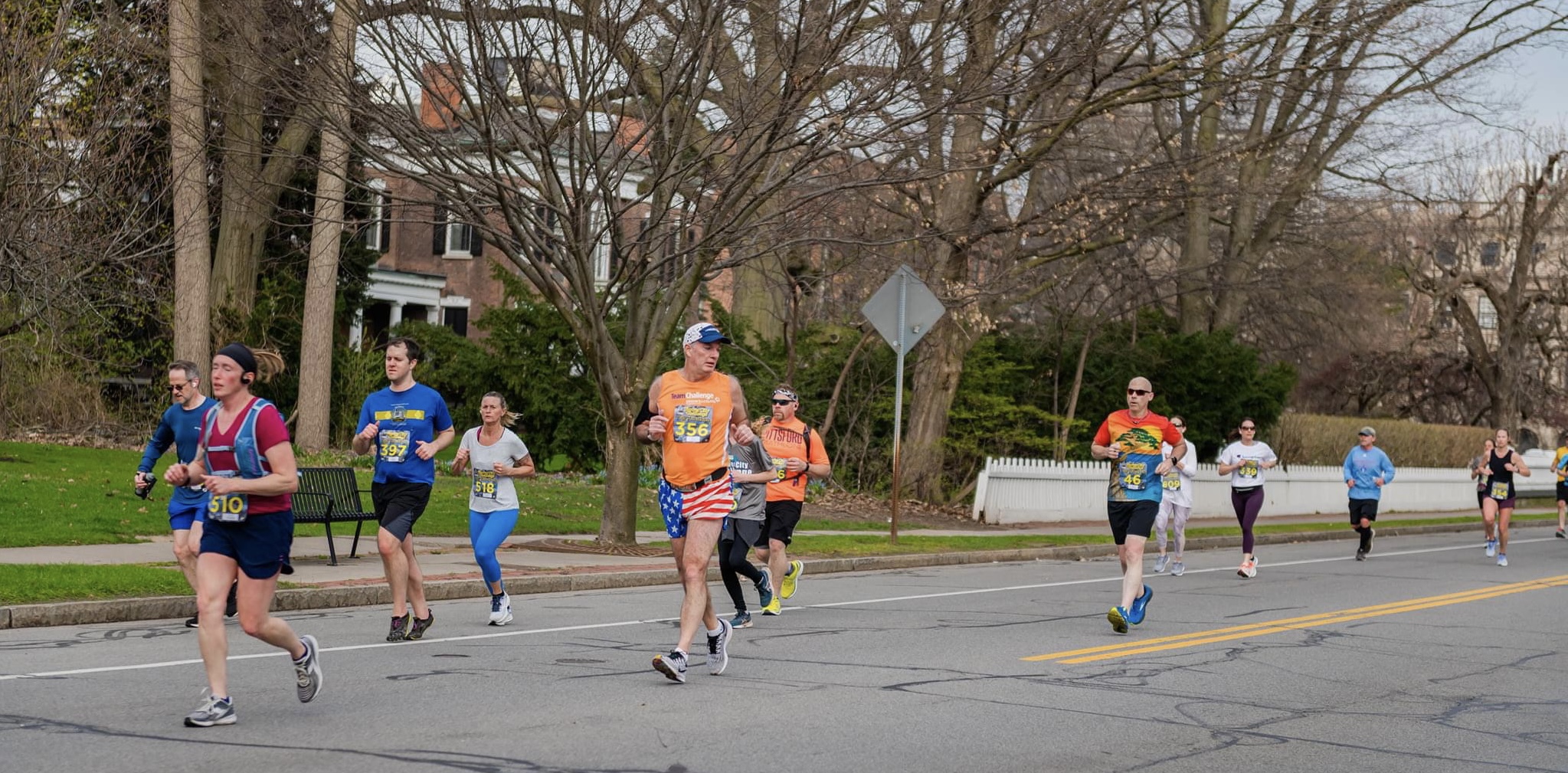 The first two miles of the race went pretty well. There were no pace groups or split times this year, but I felt like I started slowing down a bit before mile three. Just after the half way point, I decided it was best to walk up the course's largest hill. On it's own it was a reasonable decision for my pace so far at that point, but I had trouble getting my legs back into gear after that. At the 90 minute mark I was only 8.5 miles in, and some quick math left me pretty demoralized for the rest of the race. I ended up doing a run/walk routine for the final few miles, that got me to the finish, but didn't leave me feeling accomplished.
My next race is the Allegany Adventure Run next Saturday, which is even more miles and more hills. Hopefully my fitness level turns around over the next five days.