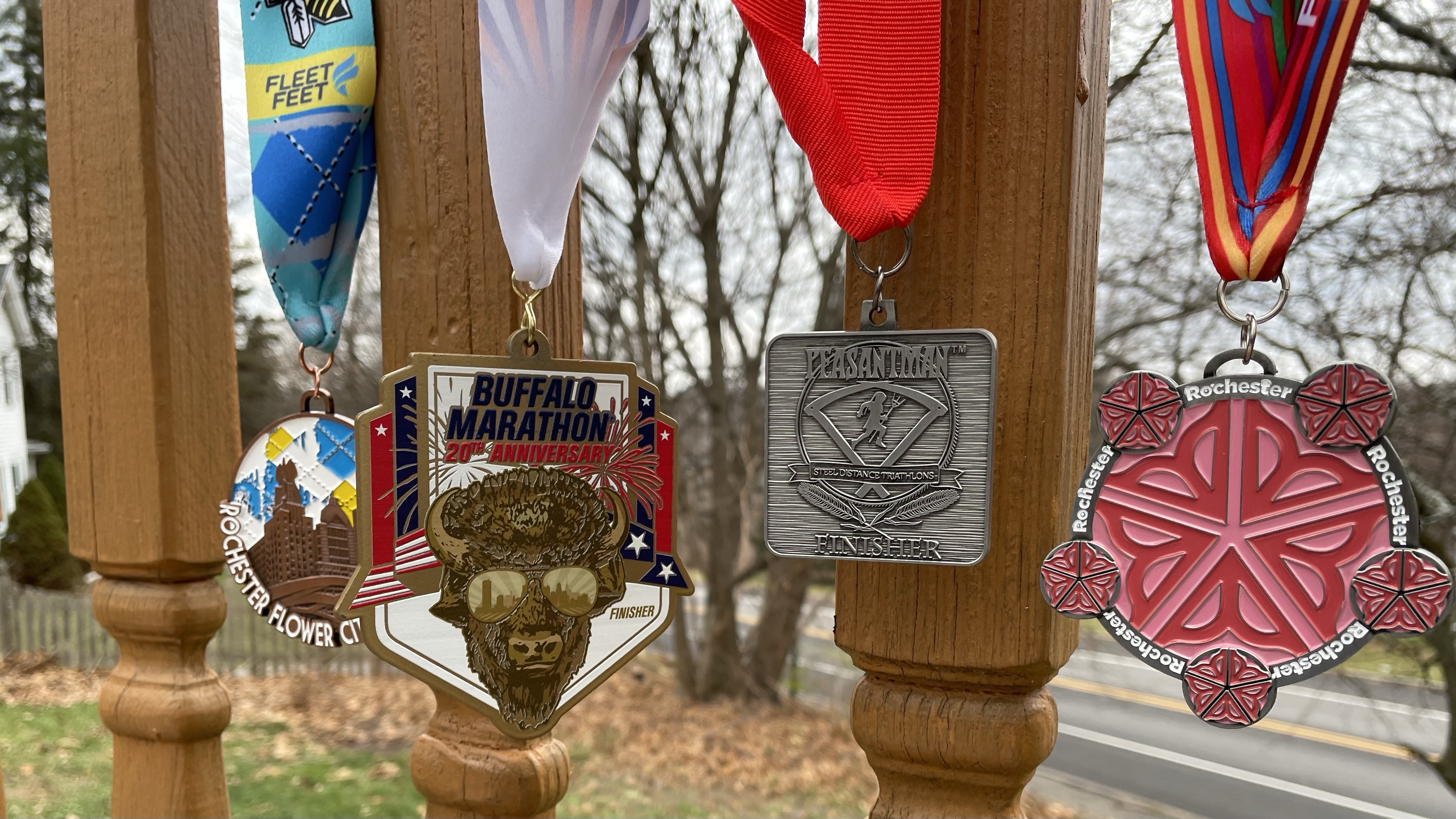 2021 was not quite the triumphant return to running that I had been hoping for with only nine completed races this year. While that is more than I ran in 2020 this year was still overly impacted by the pandemic where some spring races were postponed into summer and a few others didn't happen at all. Somehow I only managed to run two trail races all year.
Still there were some highlights this year as well. My return to the marathon distance went much better than expected and I also completed my first triathlon since 2017.
I am hopeful that 2022 will be a return to a full racing calendar with a mix of trail races, marathons, and triathlons filling out the year.