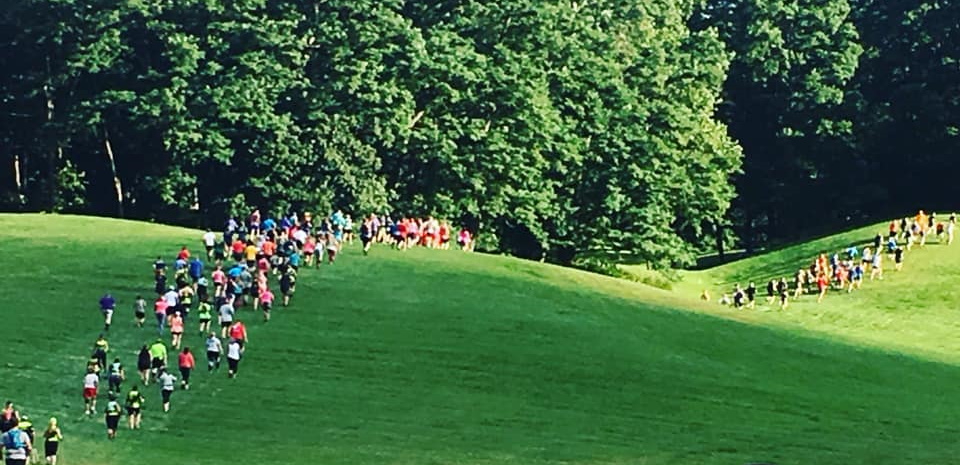 On Wednesday night I ran the final Dirt Cheap race of the year at Mendon Ponds Park. I finished in 50:41, which is roughly a minute quicker than the last three years, but a tad bit behind my time from 2015.
The weather was perfect, and while it had rained the night before the trails were not quite as muddy as they had been in the past. The steep hills in this park really took me out of my pace, but overall I felt the run went fairly well.
My next race will be my sixth straight trail race at the Webster Trail Classic.