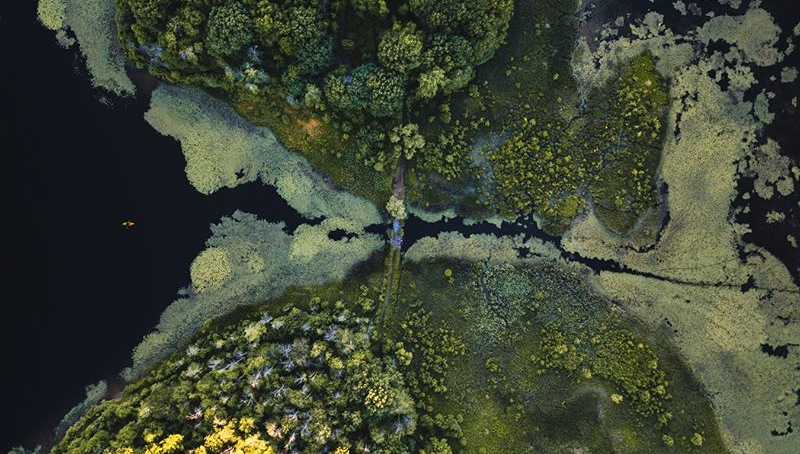 On Wednesday night, I ran the final dirt cheap trail race of the year at Mendon Ponds Park. This was my fourth straight race on trails, and my third race of the year at Mendon Ponds.
I finished the race in 51:35 which is a PR for this course, coming in 23 seconds quicker than last year, and five seconds quicker than 2016. Overall I finished in 67th place, although my slightly quicker time was probably mostly due to the maintenance that has reduced the mud on some of these trails.
This race was extremely warm, and despite being a 6pm start in September, was very possibly the warmest race that I have ran in all year. Perhaps even warmer than 4th of July. Still it was an enjoyable run with the trails in better conditions than years past, and the first trail run in a while in which I didn't trip and fall. I handled the hills fairly well, although I did walk some of the steeper ones.
This will be my last race until the Rochester Half-Marathon, and Wineglass Full-Marathon at the end of September.