On Sunday I ran the Middle Falls 10K at Letchworth Park. I finished in 57:33, which due to the elevation was a decent time and put me into 17th overall.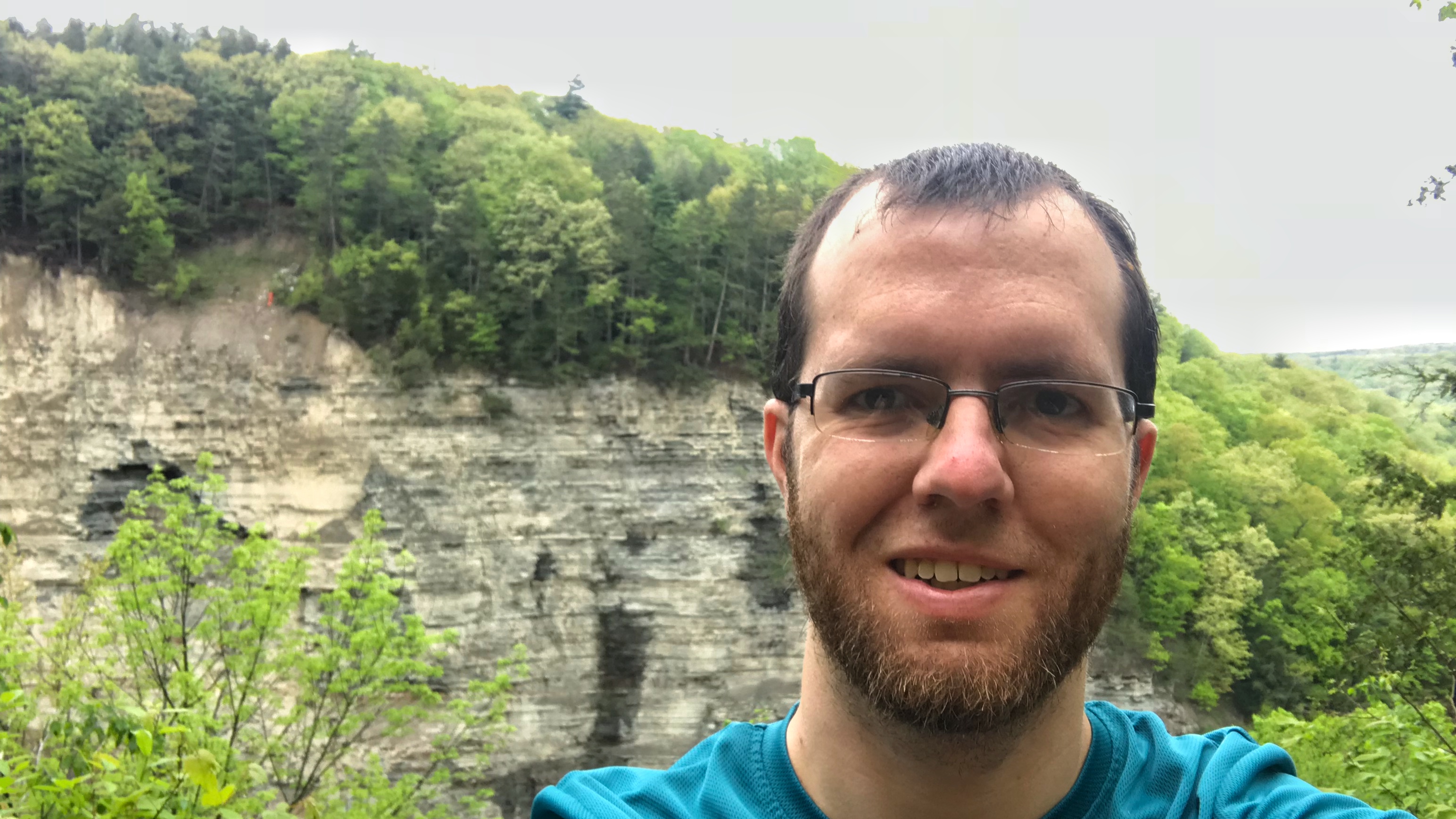 The course was an out and back and started off aggressively downhill. I was running in the top six for the first mile, and while I knew that it was an unsustainable pace the downhills made it feel easy. I reached the half way point in 15th, and if not for a steep uphill for the last quarter mile, I would have put together a fantastic split time.
Of course when an out and back starts out downhill, you have to run back up for the second half. While I had expected half the field to pass me on the way back, instead I held my own, not seeing anyone at all until two runners passed me in the final half mile. I was happy with how I did in this race, particularly because I hadn't decided to enter the run until I decided that I couldn't pass up an opportunity to go to Letchworth.
My next race is the Corporate Challenge tomorrow night in downtown Rochester…