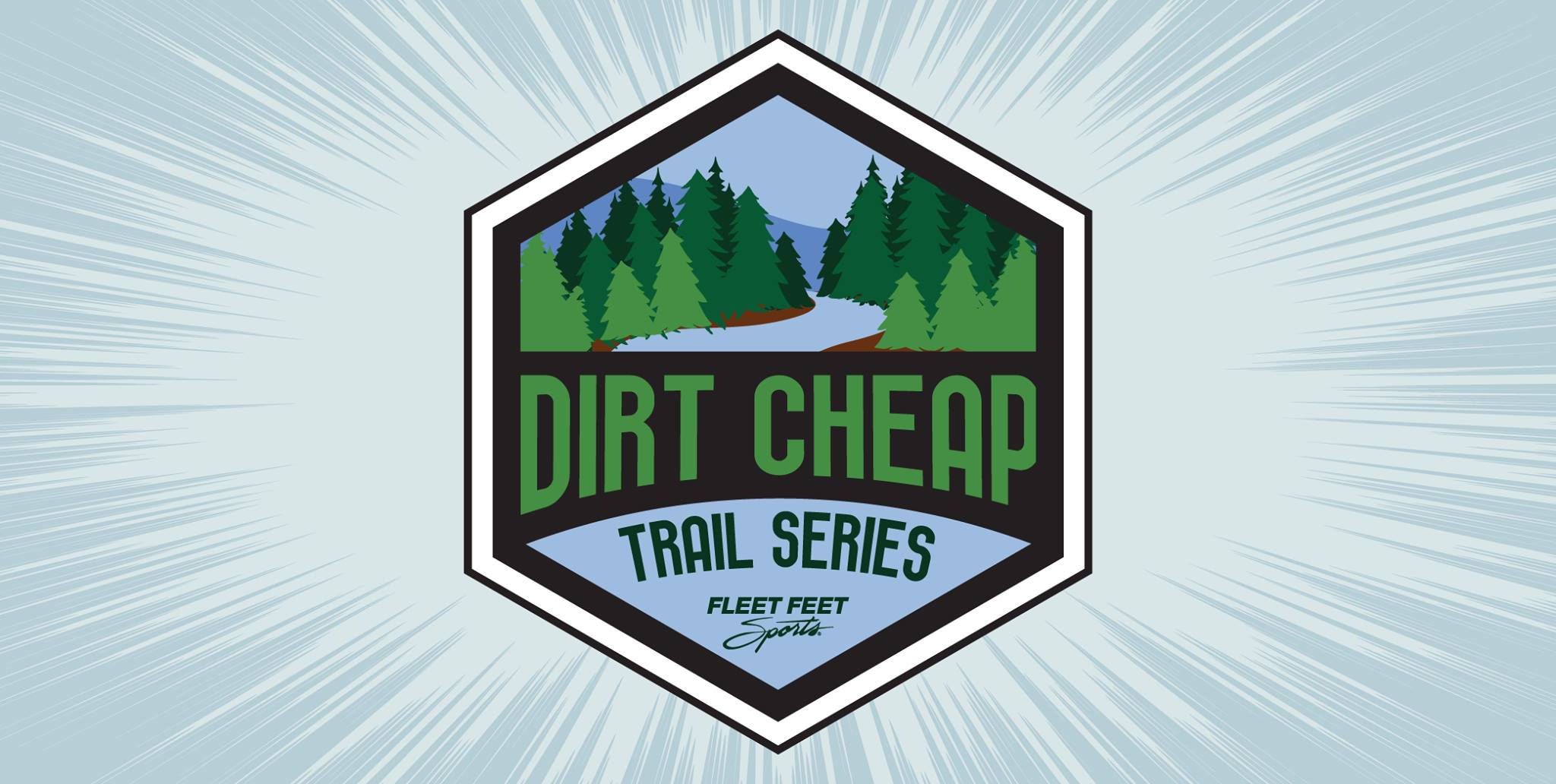 On Wednesday night I ran the fifth Dirt Cheap Race of the year. I finished in 45:05 almost a minute quicker than last year.
While it was warm in the sun, most of the course at Black Creek Park is thankfully in the shade. The course was dry, and more uphill than I remembered, but the wide trails were easy to run. I felt like I was getting passed a lot, but the improvement in my time from last year shows that it was actually a decent effort.
My next two races will also be on trails as I start September with the final Dirt Cheap Race and the Webster Trail Classic.