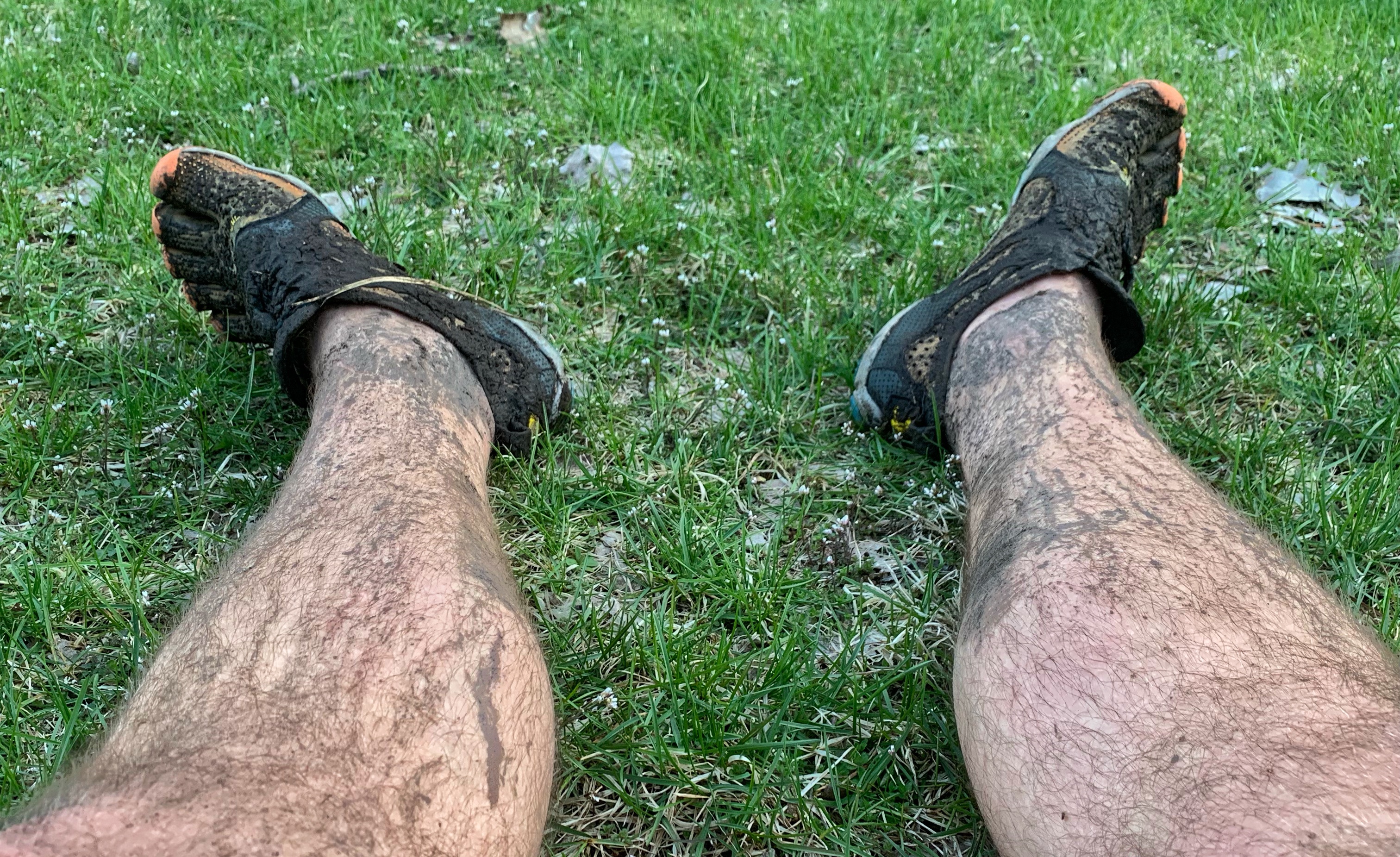 On Wednesday night I was back to Mendon Ponds running the Dirt Cheap trail race. This was my fifth year running this race, so I am pretty familiar with the course by now. The weather on race day was great, but it had rained earlier in the week so the second half of the course was deep with mud.
I finished in 50:14, which while a bit behind my time from 2017, was still far quicker than last year. Overall I felt pretty good. I walked a few of the steeper climbs, but made steady progress through the muddy sections. This was promising given how little of my training has been on trails this year.
My next race will be back on the roads, at the Flower City half marathon.