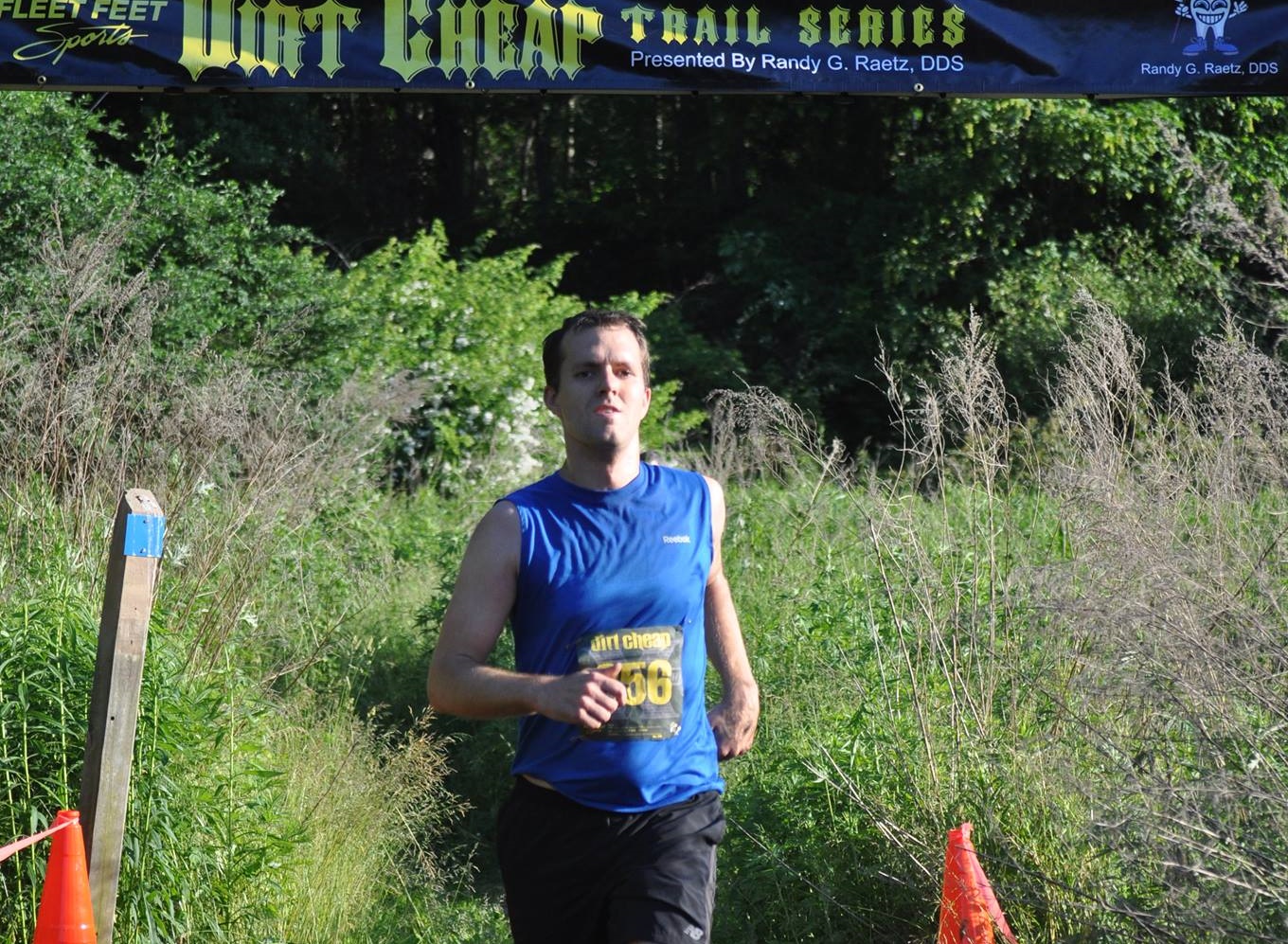 On Wednesday night I ran the shortest of the Dirt Cheap races at Lucien Morin Park. I finished the run in 38:46, which is half a minute quicker than my time from last year.
This was a PR for this course, and quick enough for me to be the 92nd finisher and in the top 26th percentile.
With my previous two races both taking over four hours to complete, I wasn't quite ready for the shorter race. I crossed the finish line with a lot of energy, and regretting that I didn't push ahead with a faster pace. Most of my races over the next two months will also take less than an hour, so I should really give my speed work a bit more practice.