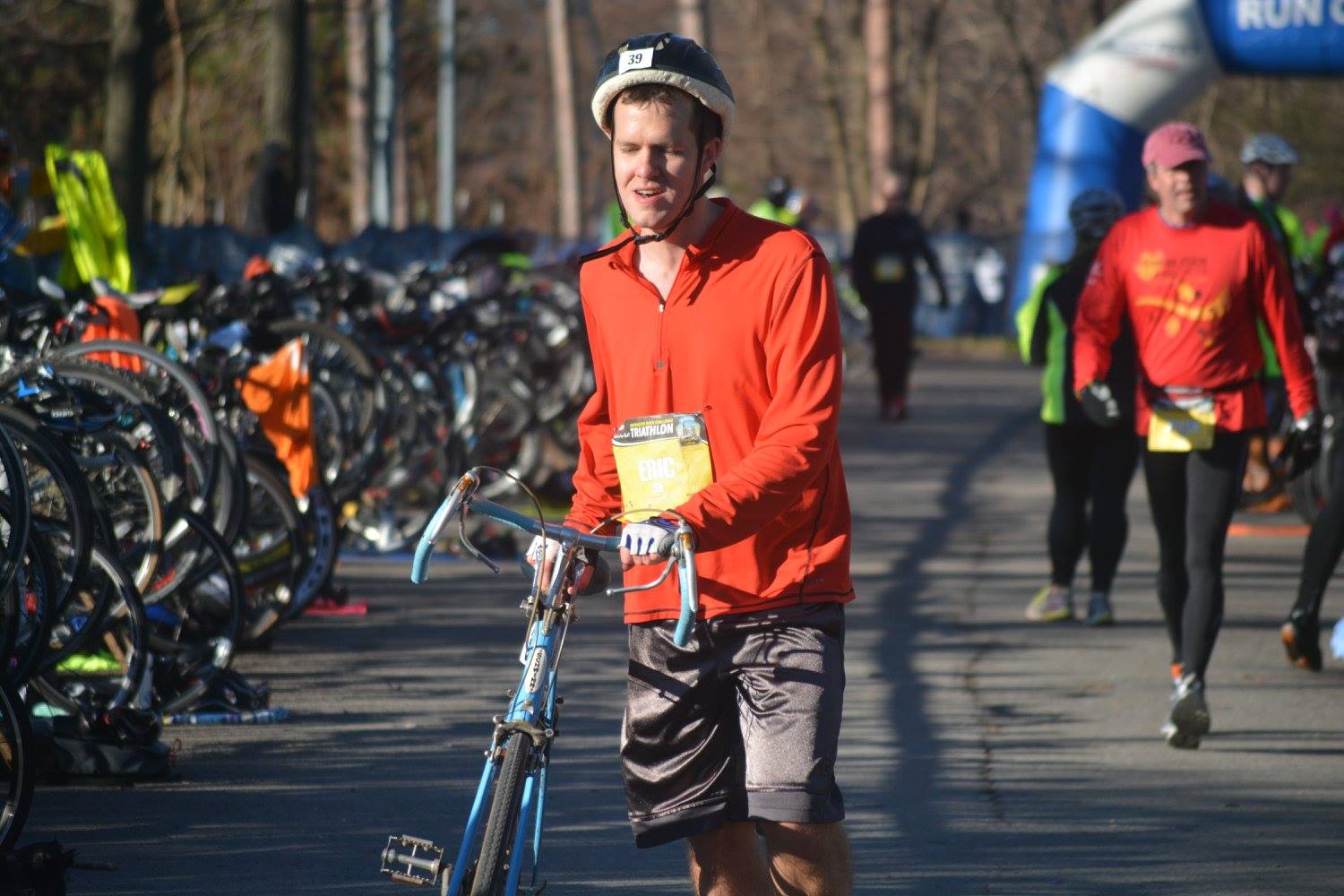 Starting with the Shoreline Triathlon on July 19th my next two big races are both triathlons. I completed the Shoreline Triathlon last year so my goal is to beat my previous time.
To improve my time for the swim, I have joined a group to help me improve my form. Unfortunately I will only get to go once before the Shoreline race so it won't be much help this coming weekend.
My time on the bike should improve as I have just bought a new bike. My new ride is not only lighter with skinnier tires, but also has gears that all work reliably. Currently I am having an issue with keeping air in the rear tire, but I hope to have that sorted out by race time.
The run is the one section of the triathlon that I have actually been good at. All of my running times have been down so far this year, so hopefully that trend continues.
In August I will be competing in a longer triathlon as I race the half distance at the Peasantman Triathlon.