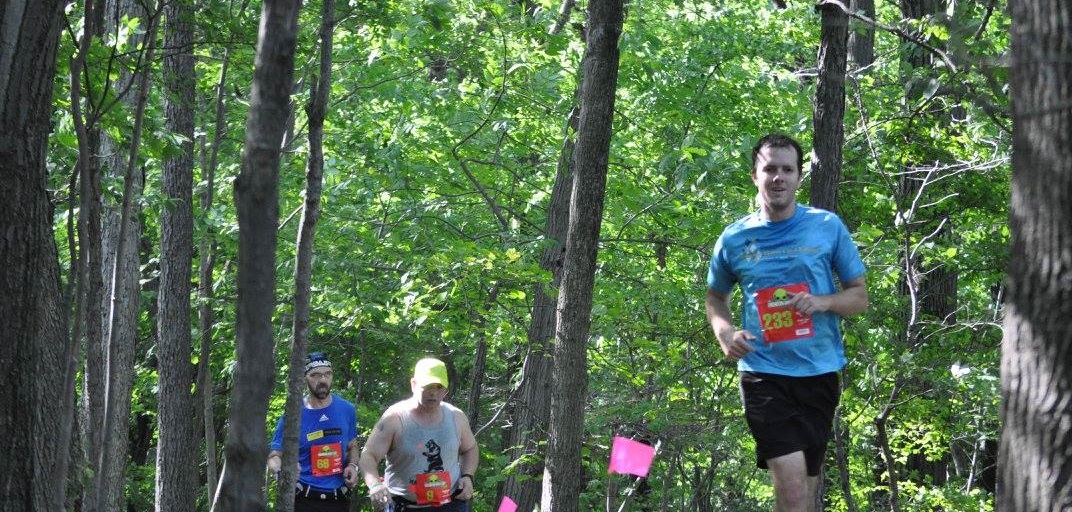 Yesterday I returned to trail racing by running the 12 mile Mendon Mauler at Mendon Ponds Park. The race consisted of three four-mile loops and is by far the longest distance that I have ever ran on trails.
It was a rough course of almost all hills, and even required dodging turtles and horses. I started off fairly well, but by the end I was pretty worn out. This can be seen in my lap times of 46, 47, and 56. I finished with an overall time of 2:31:18 which was good enough for 49th place.
I will be doing a shorter trail race next Wednesday as part of the Dirt Cheap series. My goal is to finish under 44 minutes to beat my previous best time at Lucien Morin Park.