On Saturday I competed in the Flower City Paddle Triathlon for the fourth straight year. I finished in 2:55:40, which unfortunately is slower than my time from last year.



The running part of the race went well. I ran the five kilometers in 22:05, which is only four seconds off my pace from the 2016 version of the race.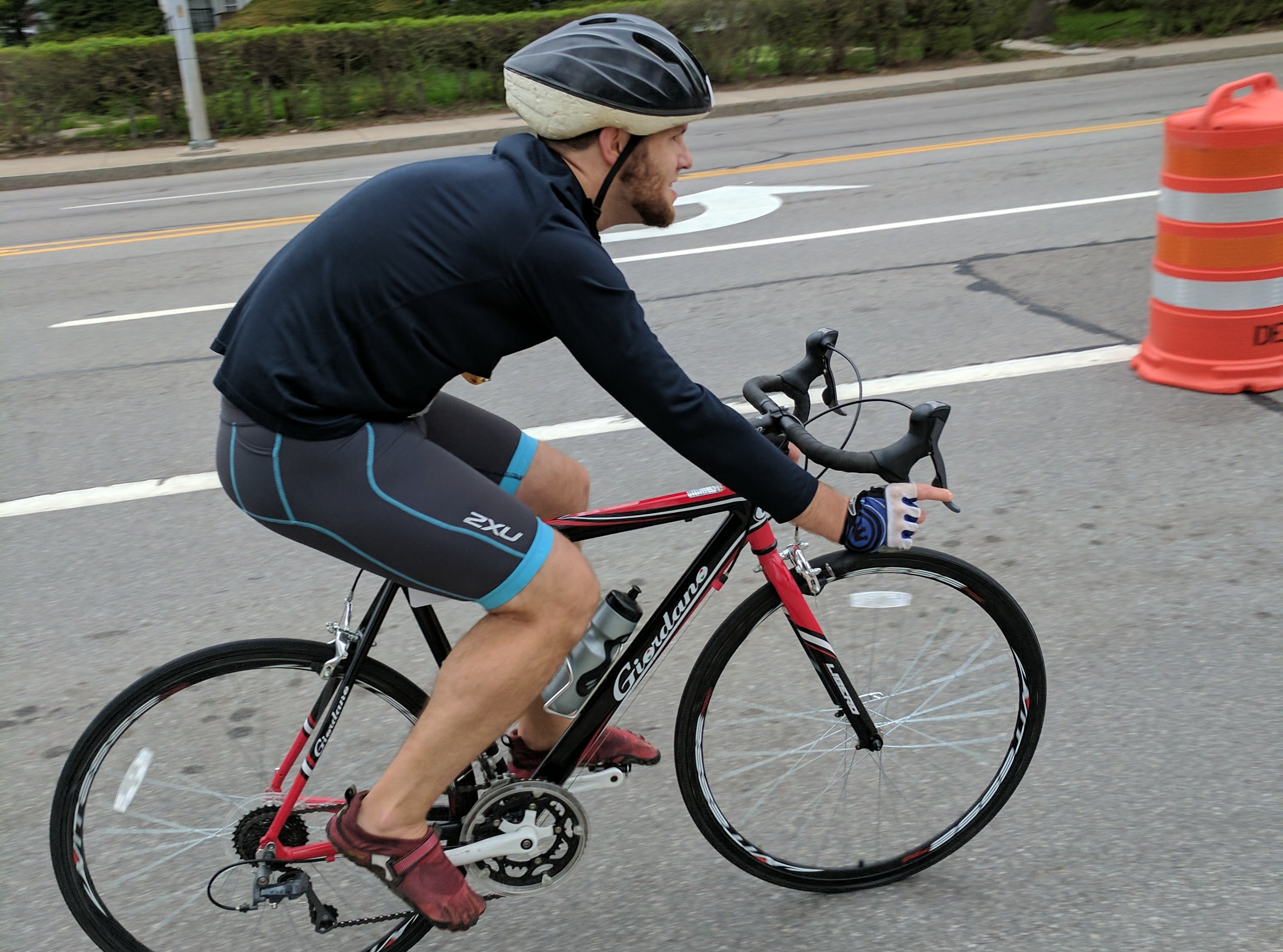 The bike is where this race fell apart for me. Going into the triathlon, I was aware that I hadn't put in enough practice on the bike but hoped that I wouldn't lose too much time. Instead it took me 1:37:36 to complete, which was 13 minutes slower than last year.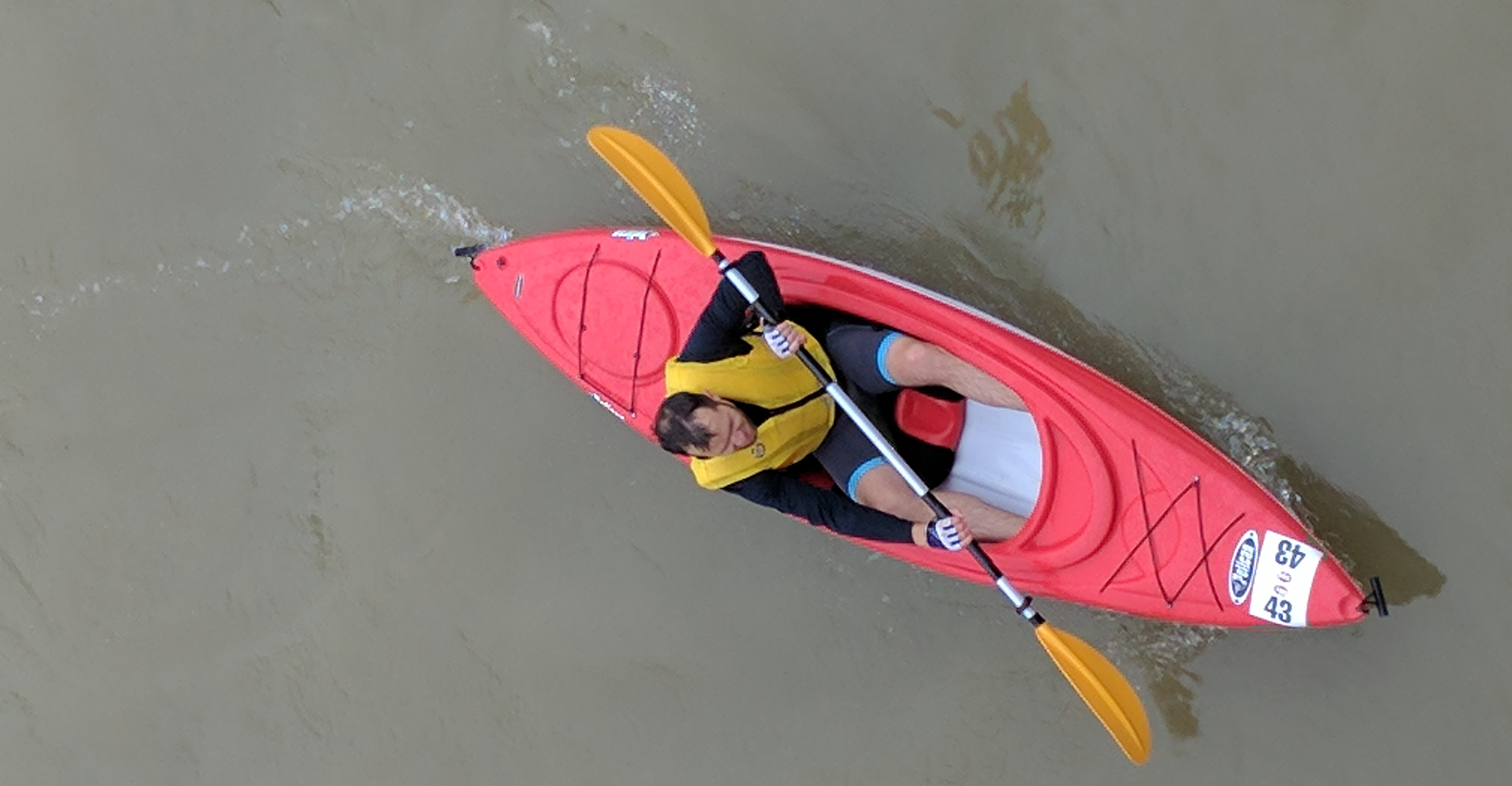 At 54 minutes, the kayak portion of the race also took longer than last year. However, given that I am always out of practice with the kayak, this probably had more to do with the change in river conditions. Not only was the average flow rate was higher than the past two years, and a wind storm from March has left the river filled with an usually high number of downed trees, that provided additional obstacles and unpredictable currents.