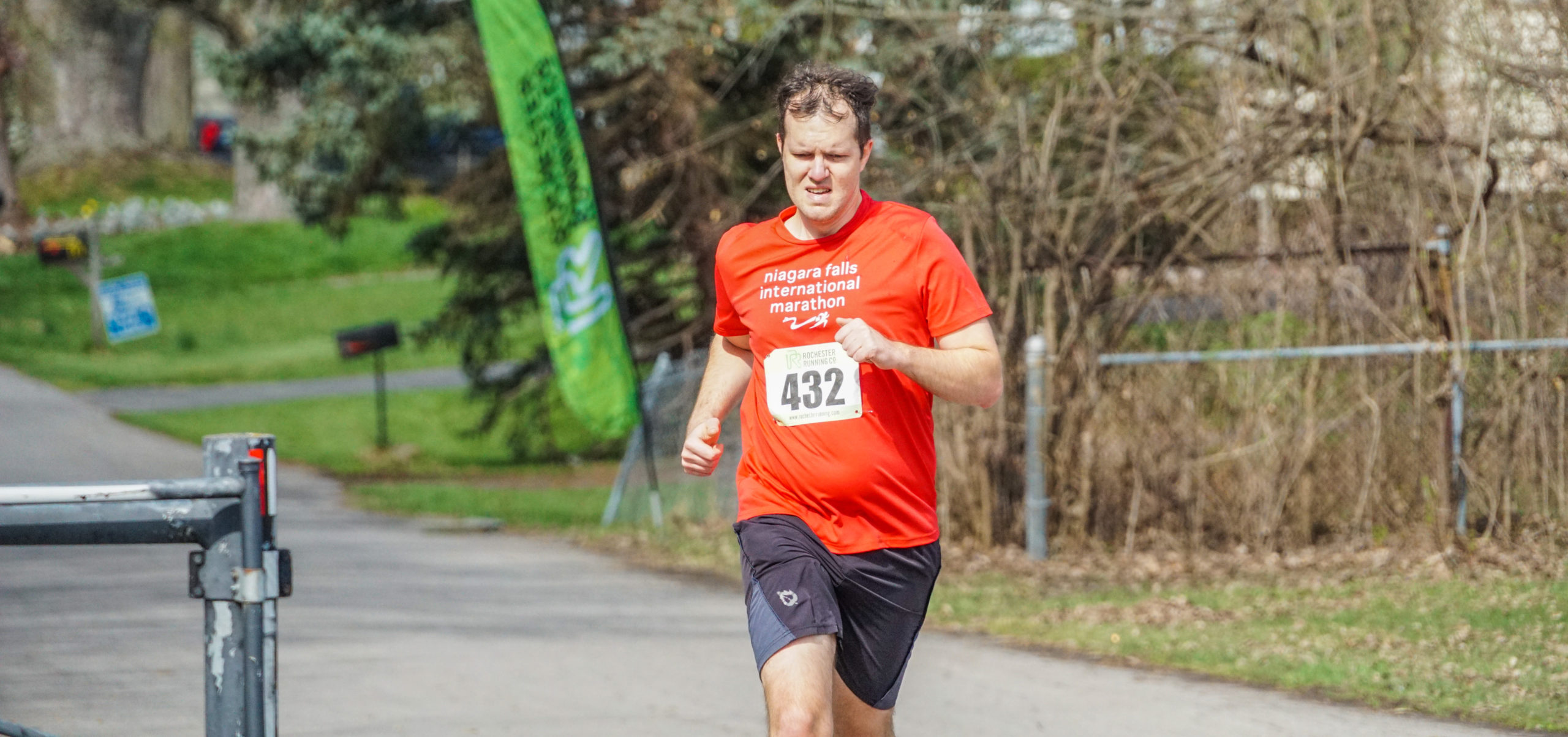 On Saturday morning I ran the 100 Days of Hope 5K in Gates. This race celebrated the 100th day of 2021, and was the first road race I ran in 500 days since the 2019 Turkey Trot.
I finished the 3.1 miles in 26:01 which is a minute and a half slower than my last 5k. However after not racing for so long I really had no clue what to expect my time to be. I felt very dead after the first mile, and probably started out too fast. The final two miles were more steady but never really felt fast.
As vaccination rates continue to climb, hopefully we can return to a more normal looking race calendar for the rest of the year.