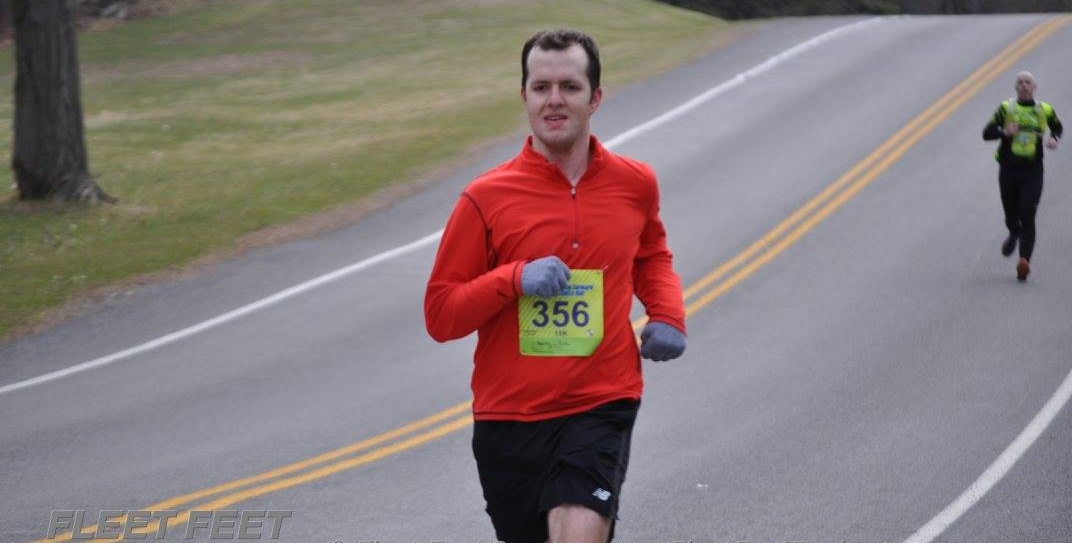 On Saturday I ran the Spring Forwards Distance Run at Mendon Ponds. My time of 1:15:35 is technically a PR, but my only other 15k time is a split from a half marathon.
I felt that my pace was a bit inconsistent, but I felt strong at the end despite the course having no flat sections. If I can maintain that average pace for longer runs, then I should be in good shape for this coming season.
I finished the race in 92nd place which places me in the top 20% of finishers. My next race at Mendon Ponds will be back on the trails.