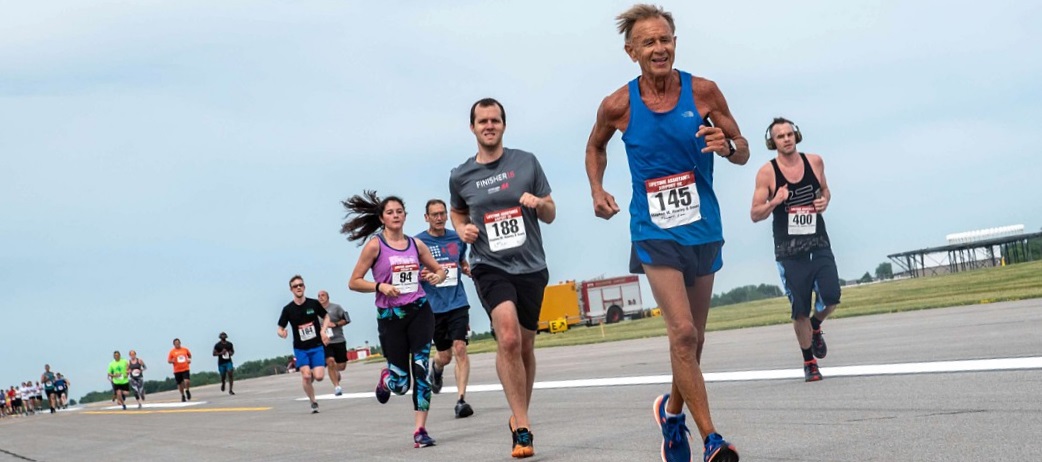 Yesterday I went to the airport to run a 5k. I finished in 25:07 which was slower than I had hoped for, but a bit quicker than my last 5k.
This was a race that had been on my radar for a few years, but just never quite worked out until now. Unfortunately I only signed up two days ahead of time so I didn't have any time to do any speed training to take advantage of the flat course.
My next race will be the opposite of flat, as Wednesday will be a return to the trails for a run in Lucien Morin Park.