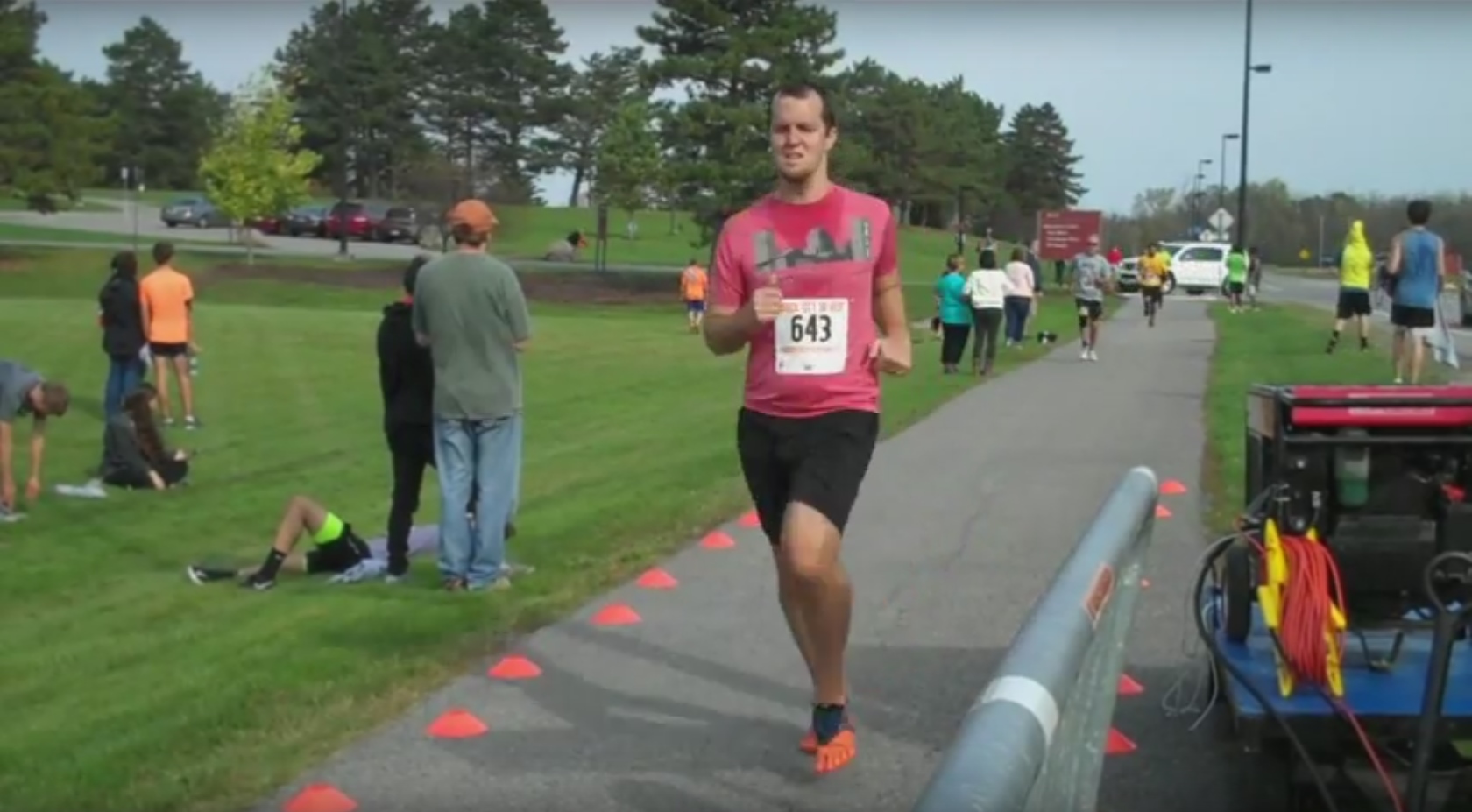 On Sunday morning I ran the Brick City 5k at RIT. I finished in 25:15 which is a bit slower than I had been hoping to do, and behind my time from the 2015 version of this race. However in my defense it has been over a month since I ran a road race that was shorter than the marathon distance.
The run started well enough, but having gotten used to the more casual speeds of distance and trail running I could feel it in my legs almost immediately. I did a decent job keeping a pace for the first two miles or so, but was unable to maintain that speed and dropped back to something more casual for the final mile.
My next race will be in early November, back on the trails of Mendon Park.