On Saturday I ran the Grand Island Half Marathon. I finished in 1:50:36 which is two minutes slower than I was last week. Still it is the second fastest half that I have ever ran.
My main problem in this race is that I started way too fast. I finished the first 5k in 23:42 which was almost a minute ahead of where I should have been. Yet despite the fast start, at the turn-around I was already a minute behind my pace from last week, and just continued to fade from there.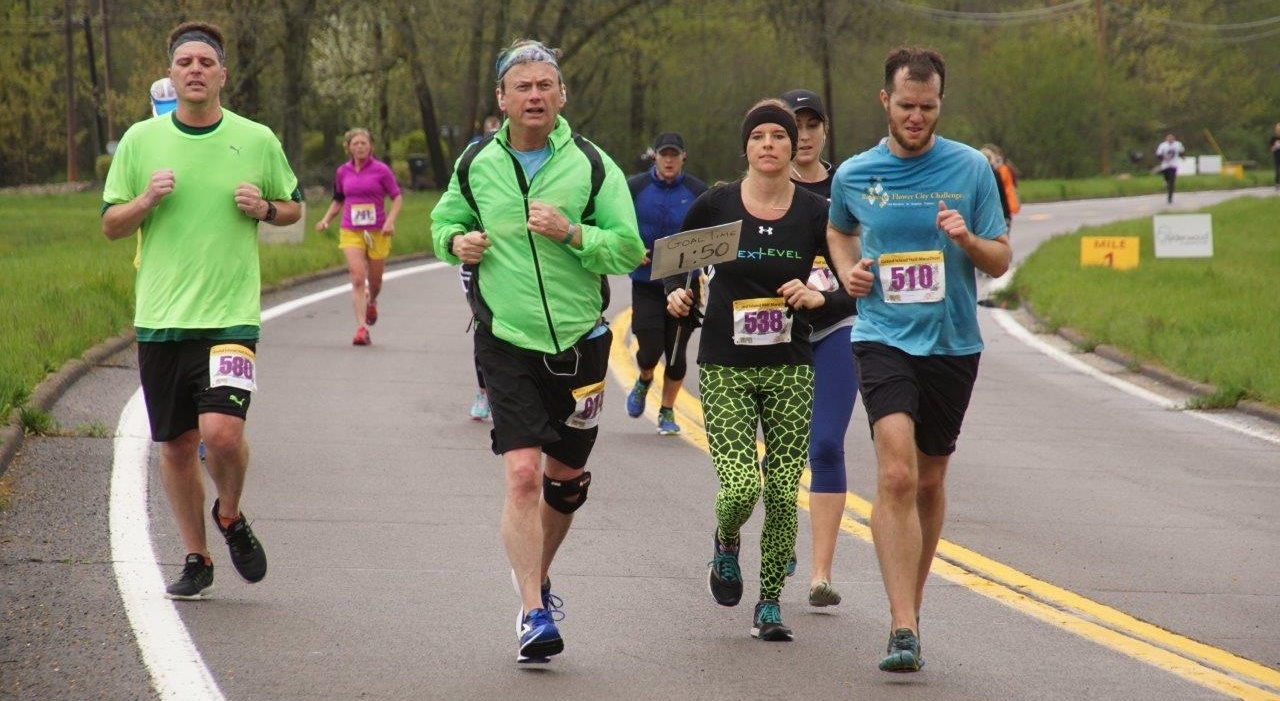 I finished the race in 112th place, which puts me just outside of the top third of all finishers in the race. My next race will be the Dirt Cheap Race in Black Creek Park.