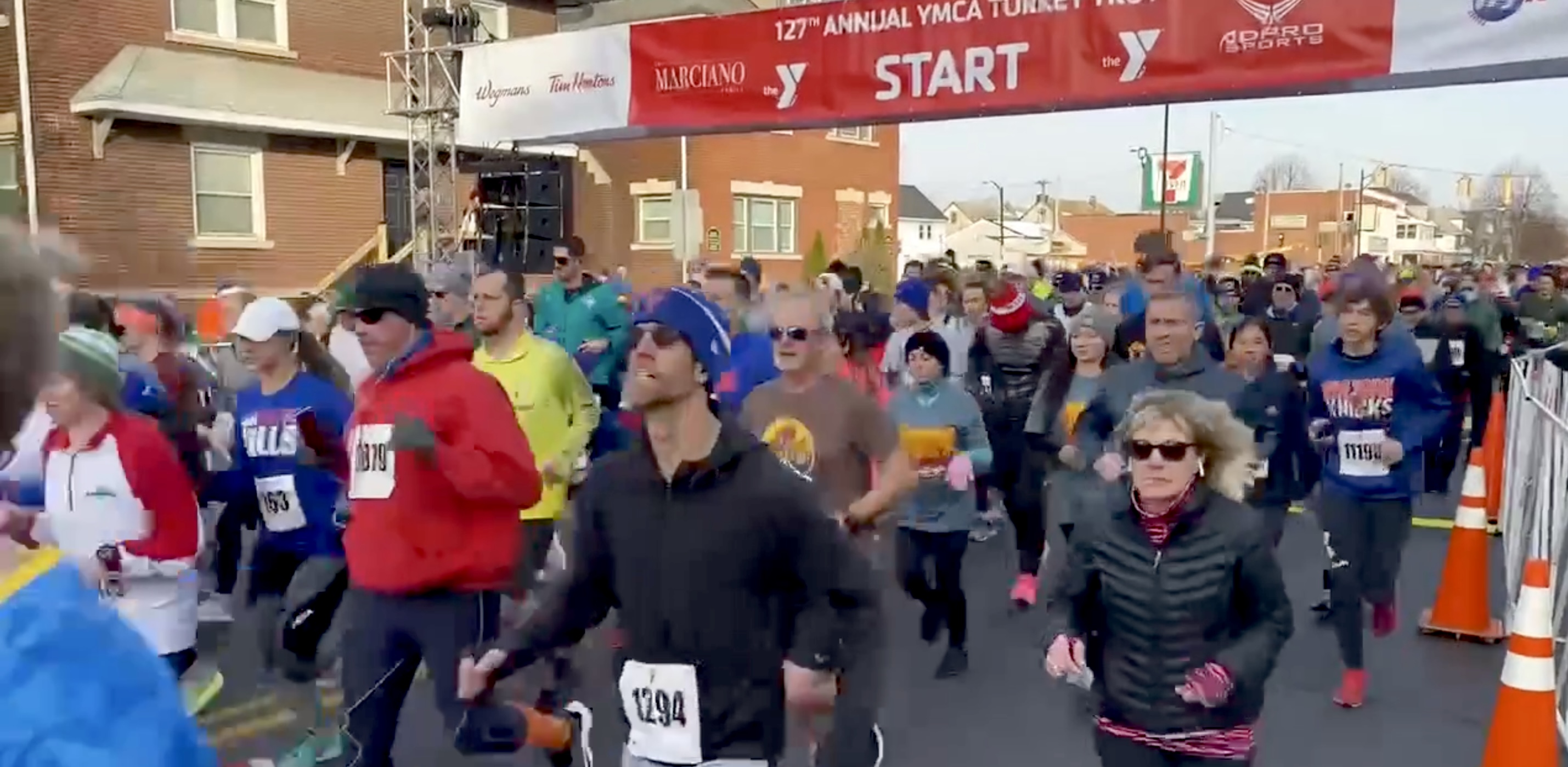 On Thanksgiving morning I ran the Buffalo Turkey Trot for the first time since 2019. I finished the five mile course in 39:21 which is my fastest time on this course since my PR in 2015, which was only a minute quicker.
This was my 11th time running in what is the country's oldest race so I know the course well. Yet it is always hard to find your pace when there are constantly slower runners ahead of you, and faster runners behind you. Still things went really well with my per mile pace only 4 seconds slower than the shorter 5k I ran a month ago.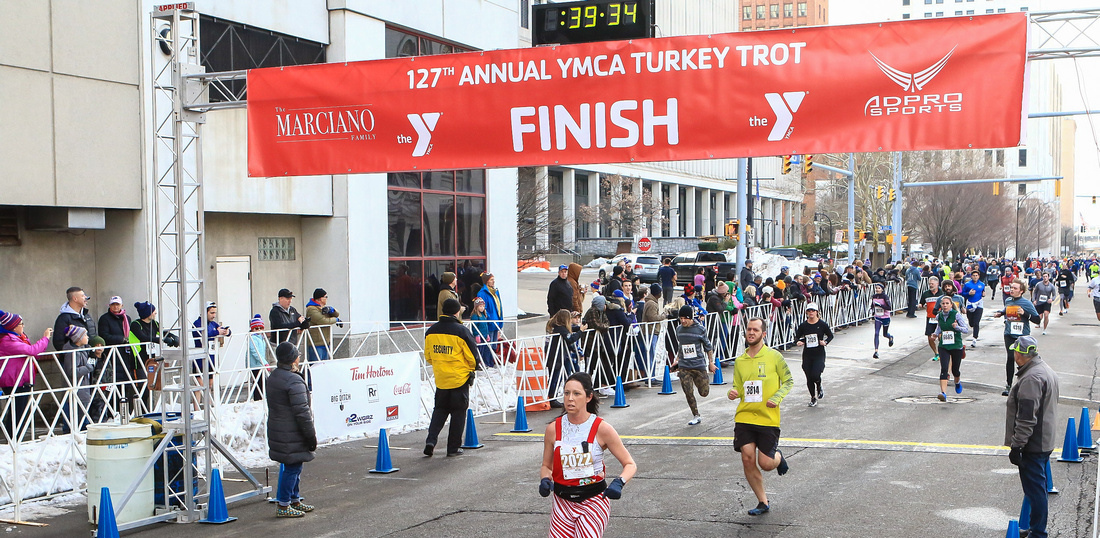 My next race will be the It's a Wonderful Run 5k in Seneca Falls.