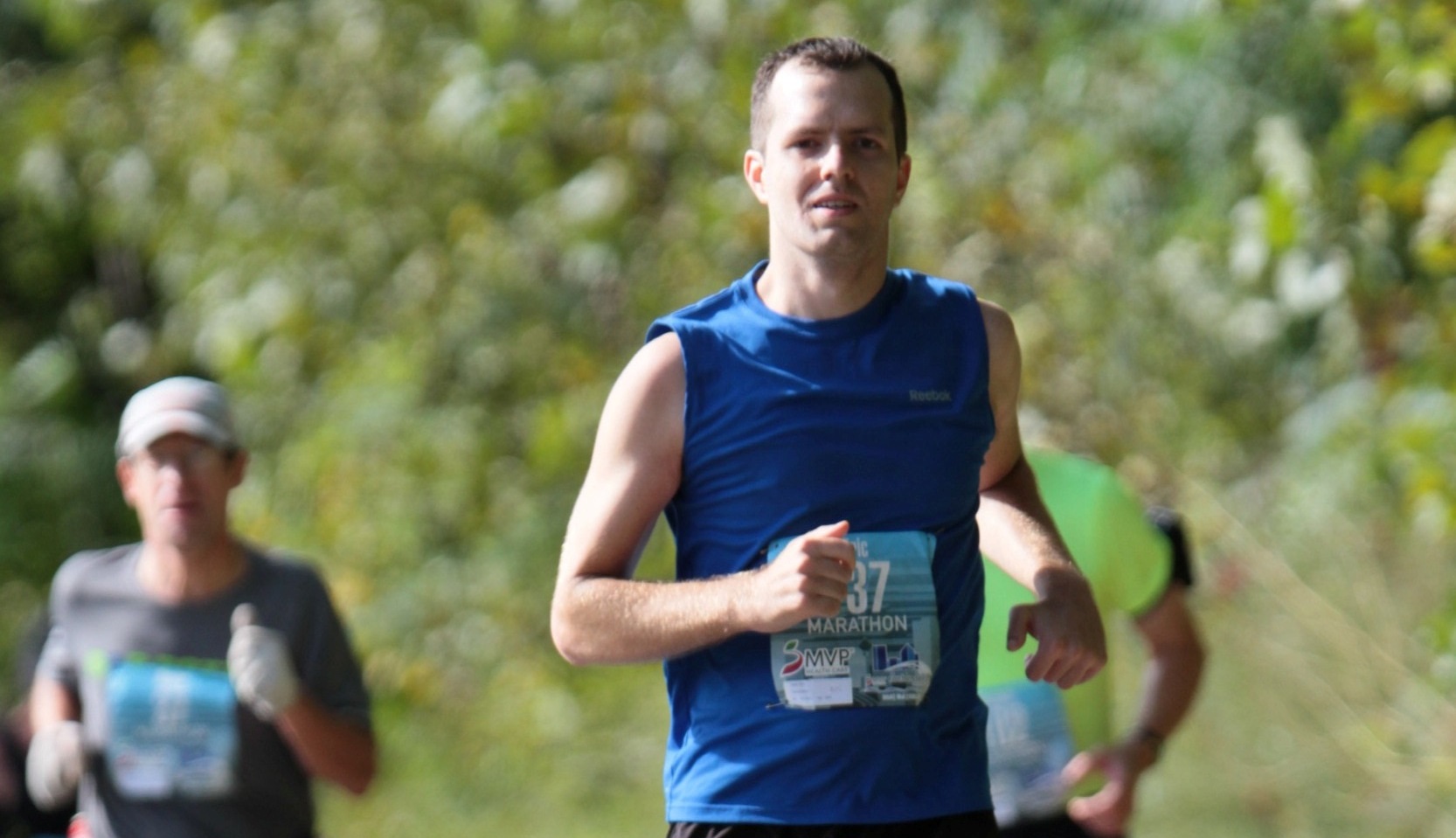 On Sunday I ran the Rochester Marathon, and finished with a disappointingly slow time. I was off my planned pace by mile 11, and occasionally walking by mile 16, so I knew fairly early on that it was not going to be a good finish.
My final time of 5:19 is actually not the slowest I have ever done, but this was my first marathon where I didn't PR, so I was disappointed to have lost so much time since my race in Buffalo.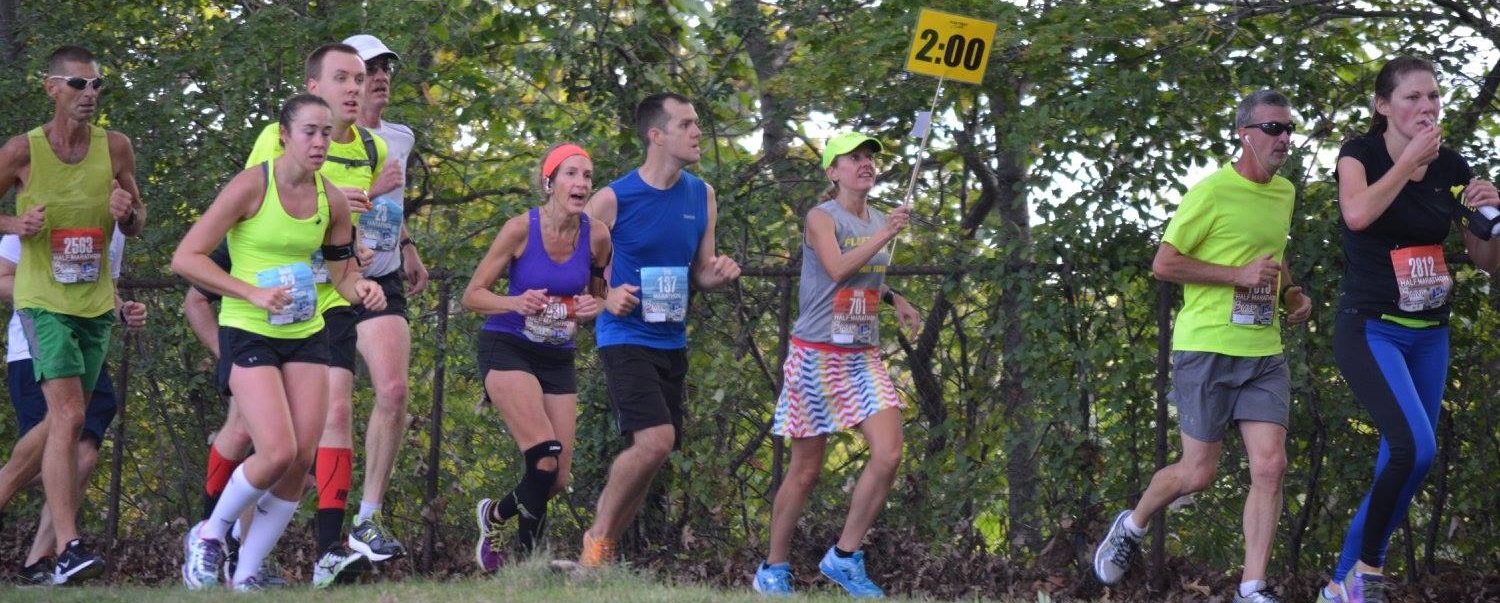 I ran the first half of the race in 2:04, which while slightly slower than I hoped for is a respectable time. The second half of the race was a disastrous 3:15 which was inexplicably even slower than my run in the half-ironman. While I would love to blame this course's many hills (and they were partly at fault), the real problem was that I didn't get in the long training runs that I needed to prepare for the race. I now have three weeks to get ready for my 50k, so hopefully I can get prepared by then.