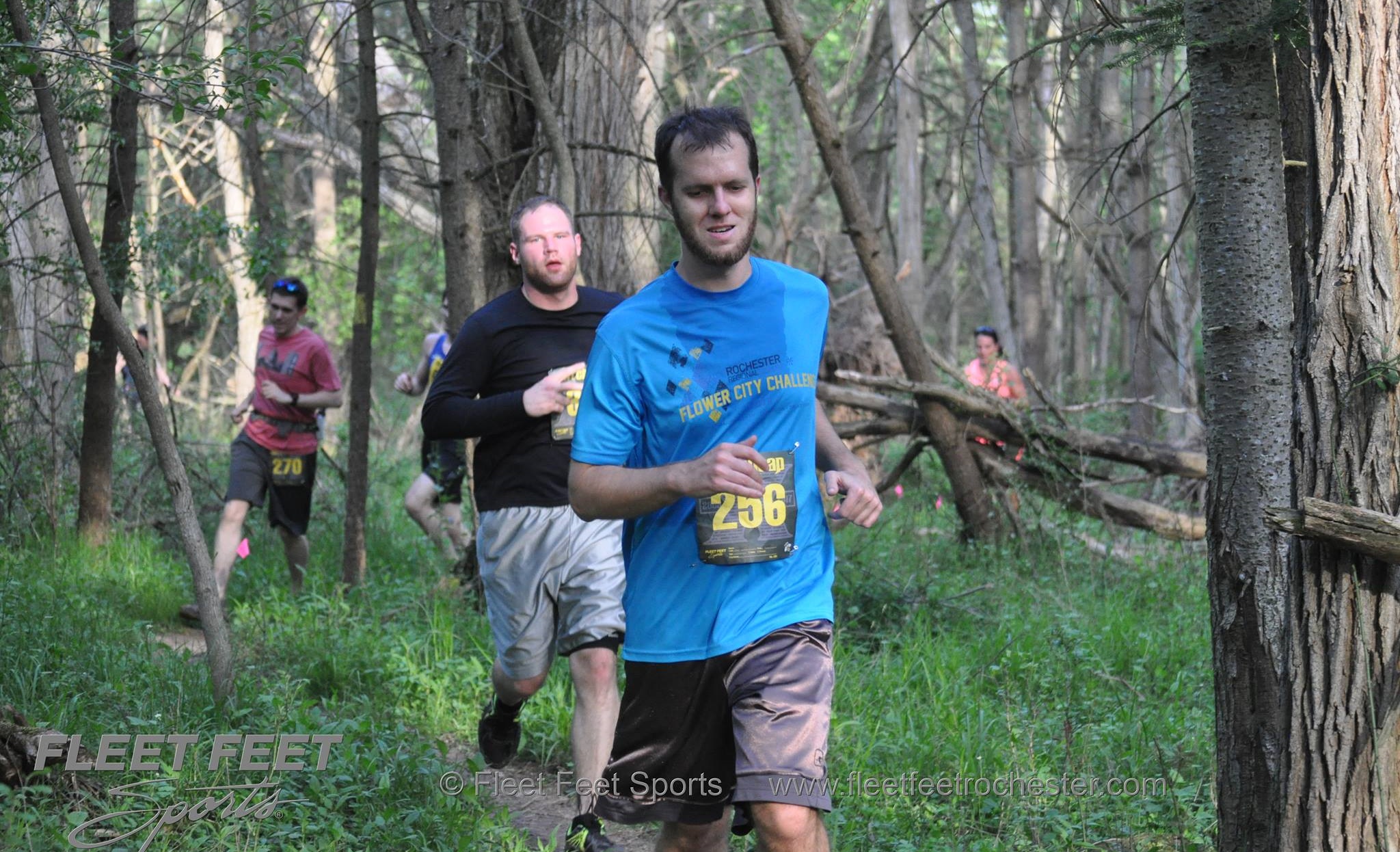 On Wednesday I ran the second Dirt Cheap race of the year at Black Creek Park. I finished the course in 53:44 which placed me 104th and among the top third of finishers.
The race was originally scheduled for earlier in the month, but got postponed to avoid ruining some trails that had been flooded. Unfortunately this placed the race just days before the Buffalo Marathon, so I made an effort to take it easy in this race instead of going at full pace.
Next up is my first marathon of the year, on Sunday morning in downtown Buffalo.