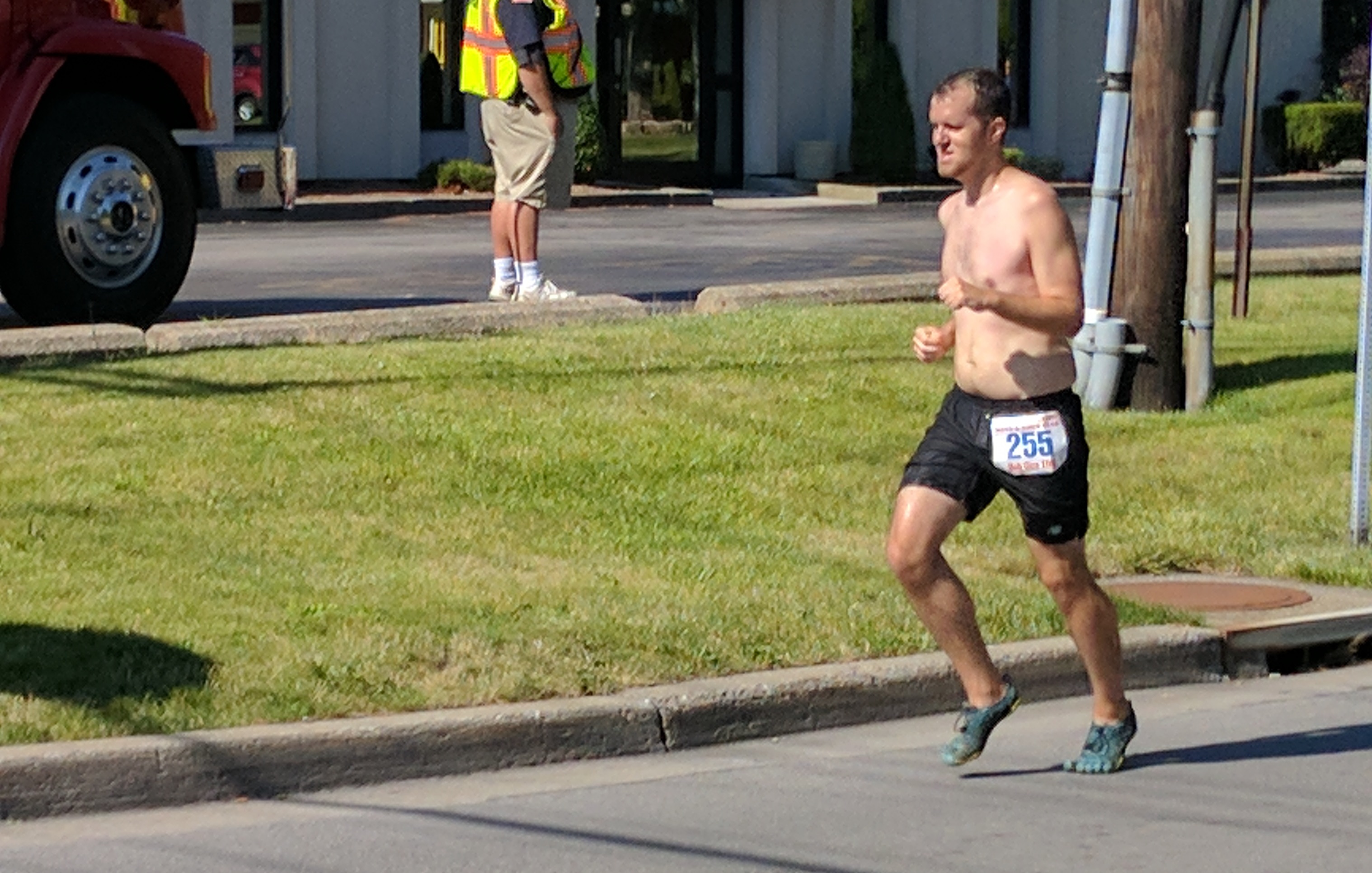 On Tuesday morning I ran the Depew/Lancaster Boys & Girls Club 10k in 50:57. This was quicker than last year, but a few minutes behind my PR from 2015.
I am never prepared for this race and it is always too hot but I started well, finishing the first mile with a 7:20 split. I mostly held the pace for the second mile, before the heat started to catch up to me. I crossed the half way point in 23:25 and was still averaging a sub eight minute pace at the four mile mark. While I am disappointed in not finishing in under fifty minutes, this was still my second best time after many years of running this race.
I finished in 209th place, and in the top quartile of runners. My next race will be the Rochester corporate challenge next tuesday.