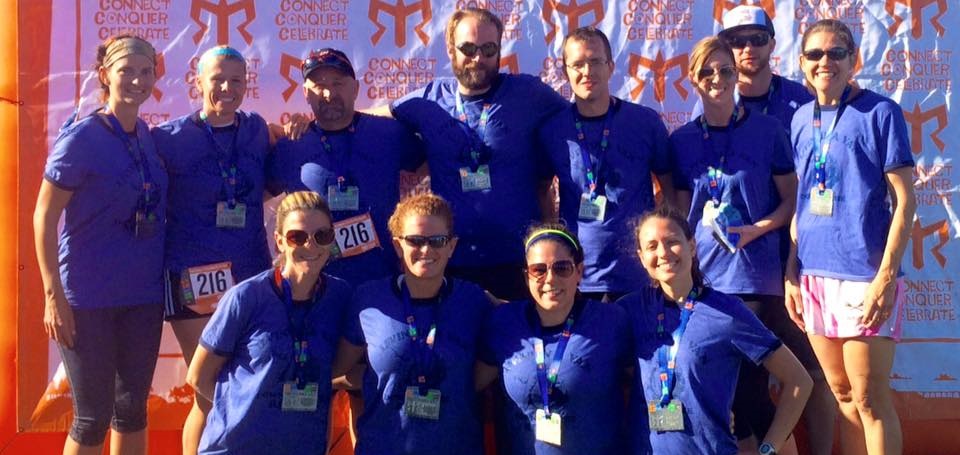 This past weekend I joined a relay team to run in the Ragnar Adirondacks relay race. The course went ~200 miles from Saratoga Springs to Lake Placid, and took our team ~34 hours to complete. This was a bit different for me as it is the first relay team that I have been a part of since running the 4×800 in high school. Each of the 12 runners is responsible for three of the legs of the race, which for my sections came to a total of 17.8 miles.
Going into my first run I was actually rather nervous. Just five days after a disappointing marathon run I was concerned about my knee locking up, and also feeling a bit pressured to live up to the blazing pace I had accidentally given the pace calculator. Fortunately the post dawn run went fantastically good. At 6.3 miles it was (slightly) my longest leg of the race. While I don't have my actual split time (for any of the legs) I somehow managed to feel better at the end of the run than I did at the beginning.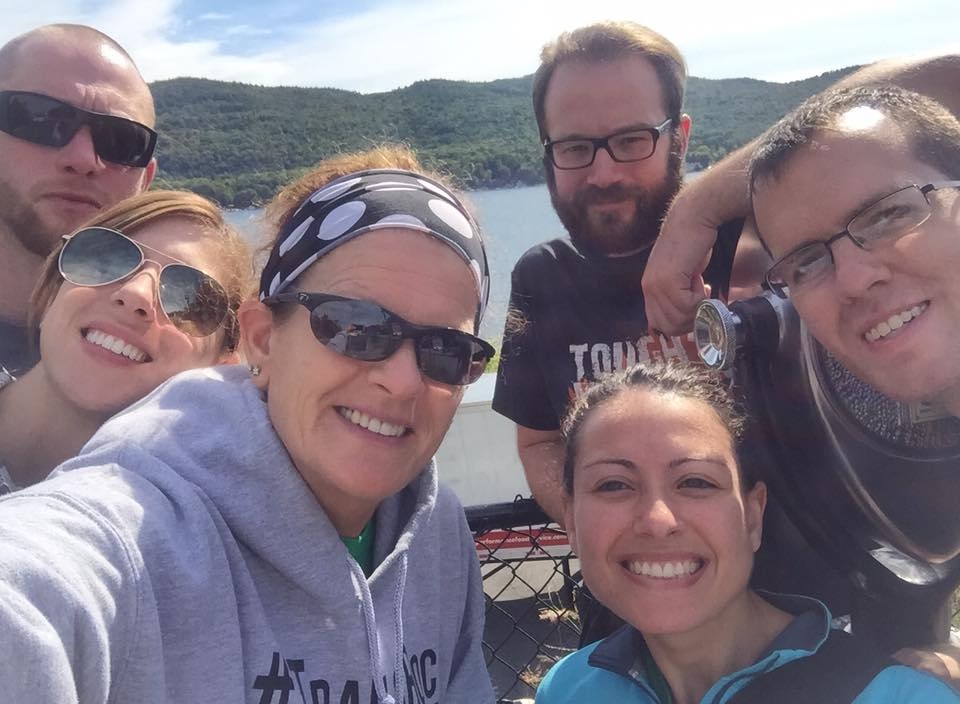 My second leg started just before sunset. For the first half I could still see pretty well and was able to pass other runners about once a mile. For the second half of the run the sun was gone, and in the darkness I was passed by a bunch of really fast runners that came out of nowhere. Initially I felt lucky that able to avoid having any runs that were completely in the middle of the night, but after hearing most of my team say that the night legs were their favorite runs maybe I missed out.
My final run started just as the sun was rising which made for some very pretty views. I passed a girl (from Team Carrot) on the first downhill, but instead of losing her, she stayed on my tail for the next half-mile before pulling even with me for the rest of the leg. I was a bit quicker on the flats, while she was more aggressive on the hills, so we did a good job pushing each other through the run. Despite being a bit sleep deprived by this point, as a result of this pacing my third leg was probably my fastest of the whole race.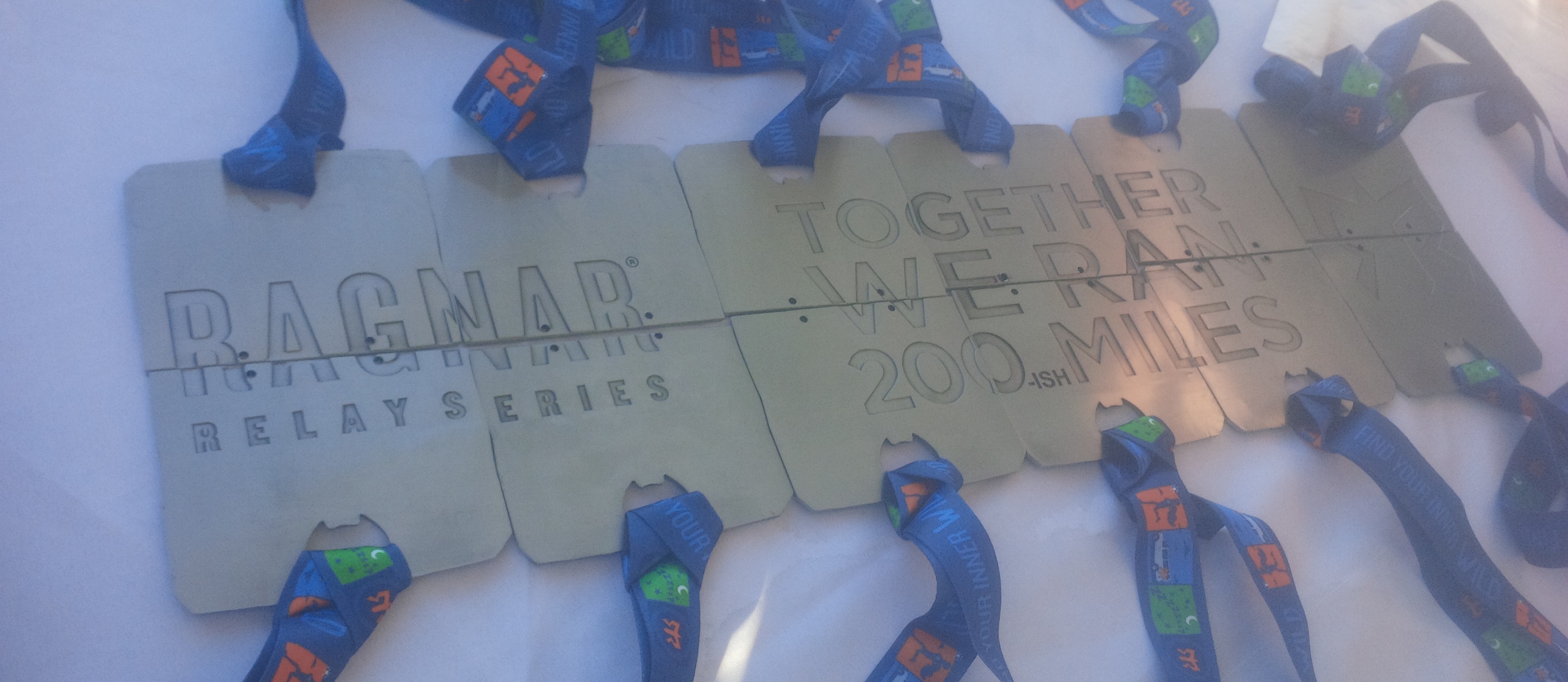 Following the previous week's disappointments it was really good to have a weekend of racing where it actually felt like this whole running thing is something I am actually good at. But while the running did go well, the best part of the trip was meeting such a great group of people to spend the weekend with.