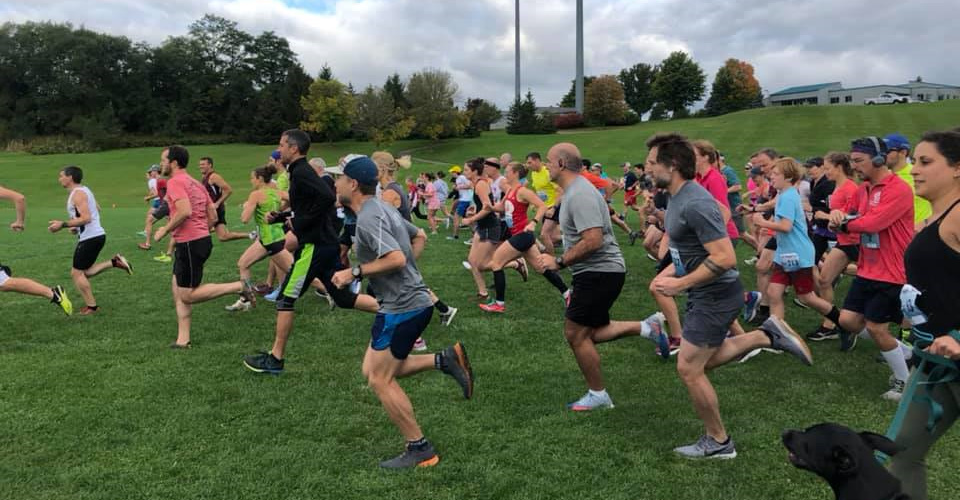 On Sunday morning I ran the Heather Frazer Boyum Iron Angel Memorial 5k race in Perinton. I finished in 26:30 which is a bit slower than I was the last time I ran the race in 2014. This race is on trails that I run often, and so close that I walked from my house to the starting line.
Compared to many of the trail runs I do, the hills on this course were not all that large, but it is far more elevation than your typical 5k. Given the measured distance (although probably a bit long), there was a bit more of a feeling of urgency in this race. While I have run one other 5k so far this year, my legs much prefer the more casual pace of a longer trail run like the Webster Classic earlier this month.
My next race will be significantly longer as I will be running the Niagara Falls International Marathon in October.