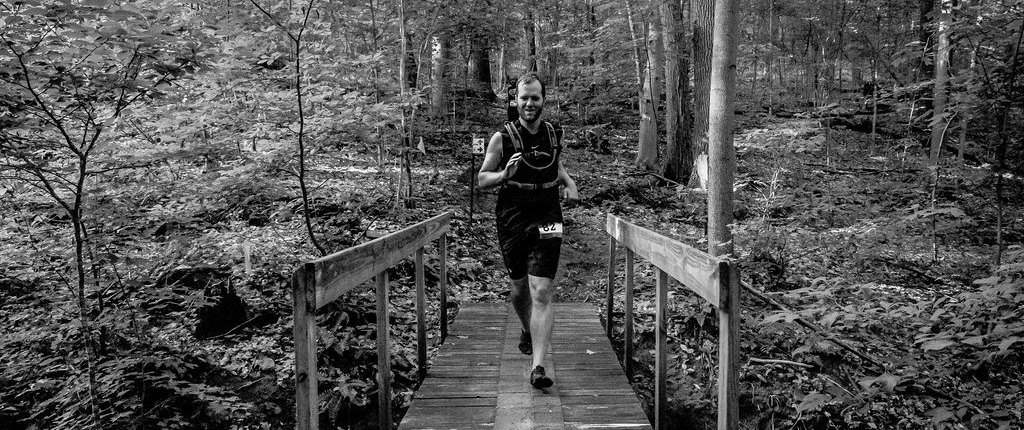 On saturday morning I ran the 0SPF trail half marathon for the second year in a row. I finished the race in 2:55:23 which is almost 15 minutes quicker than last year.
We had really good weather for the race, and I started off at what felt like a quick pace. While almost none of the course is flat, I was attacking the hills fairly well, and didn't walk any of them until the two big ones right before the turn around.



I reached the half way point in 1:23:38, five minutes ahead of last year's pace. The way back was harder as I was really feeling the hills, but overall my endurance is better than it was a year ago. The finish line snuck up on me, but I reached the end feeling good.